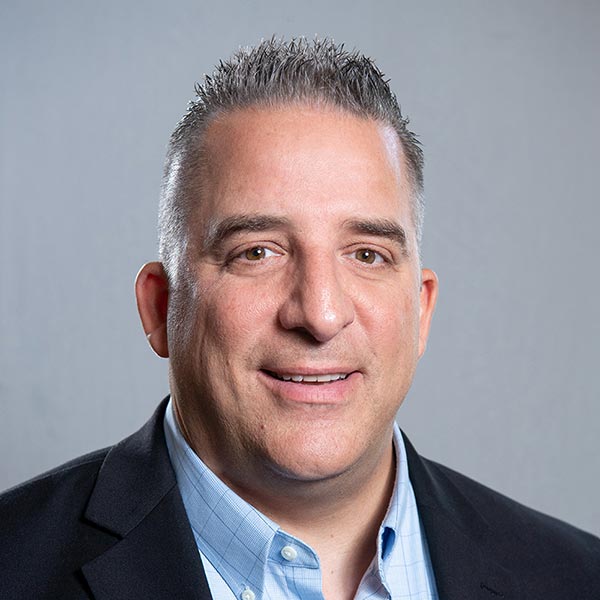 Kevin Kaminski
Vice President of
Operations, Remarketing
& Business Process
Kevin Kaminski joined DRS Product Returns as Vice President of Operations, Remarketing & Business Process in January 2017. Kevin is a proven leader in the reverse logistics industry and a valuable member of the DRS Leadership Team. Kevin's comprehensive knowledge of retail analytics and expertise in developing strategies and processes continues to be DRS's secret weapon for increased profitability and shareholder value. Kevin's ability to maximize new opportunities and create effective and efficient organizational processes has delivered increased revenue and earnings growth year after year.
Before joining DRS, Kevin held senior leadership roles in Inventory Management and Merchandise Analytics at JoAnn Fabrics. In addition, Kevin was the Vice President of Merchandise Planning and Analytics at OfficeMax and the Chief Financial Officer for the Home and Apparel Business Units while at Sears Holdings, Inc.
Kevin is a graduate of Wayne State University earning a Bachelor of Science degree in Business Administration and has taken Master's-level course work while in his pursuit of an MBA from Walsh College.
WANT MORE INFORMATION? WE'RE HERE TO HELP.