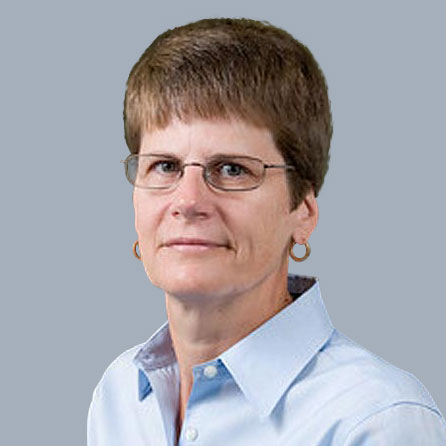 Linda Austin
Chief Financial Officer &
Chief Administrative Officer
Linda Austin joined DRS Product Returns as Chief Financial Officer and Chief Administrative Officer in July 2013. During her tenure with DRS, Linda has been involved in almost every aspect of company, including Finance, IT, HR and Operations. Linda provides operational focus, strategic direction and exceptional financial foresight, making her an integral member of the DRS Leadership Team.
Before joining DRS, Linda was the President and Chief Executive Officer of Test Technology, Inc., a repair, refurbishment and reverse logistics service provider for OEMs of electronic products.
Linda is a graduate of Rutgers University, earning a Bachelor of Science degree in Accounting. Linda is also a Certified Public Accountant and a recipient of the American Institute of CPAs prestigious Elijah Watt Sells Award, an award the AICPA bestows upon the highest-performing candidates.
WANT MORE INFORMATION? WE'RE HERE TO HELP.