LEVERAGE OUR EXPERTISE AND KNOWLEDGE TO YOUR BENEFIT
Buying habits have changed. Are you changing how you handle liquidation and reverse logistics? Tap into the talent, experience, and passion that drives our team to be the best at driving growth to the bottom line.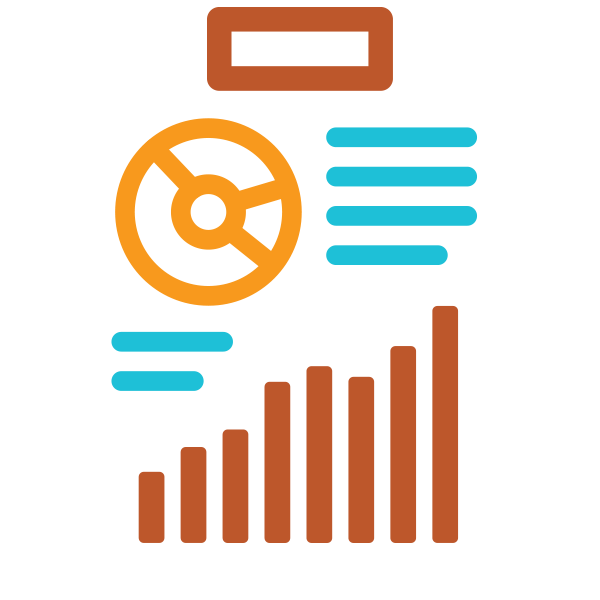 FREE ASSESSMENT
Take the first step in finding significant savings within your reverse supply chain. The quick survey below will put you on the path to reducing your reverse logistics costs and saving money.  It's easy to get started and we are eager and ready to help you today!
WANT MORE INFORMATION? WE'RE HERE TO HELP.