PROTECTING YOUR BRANDS, CUSTOMERS, & BOTTOM LINE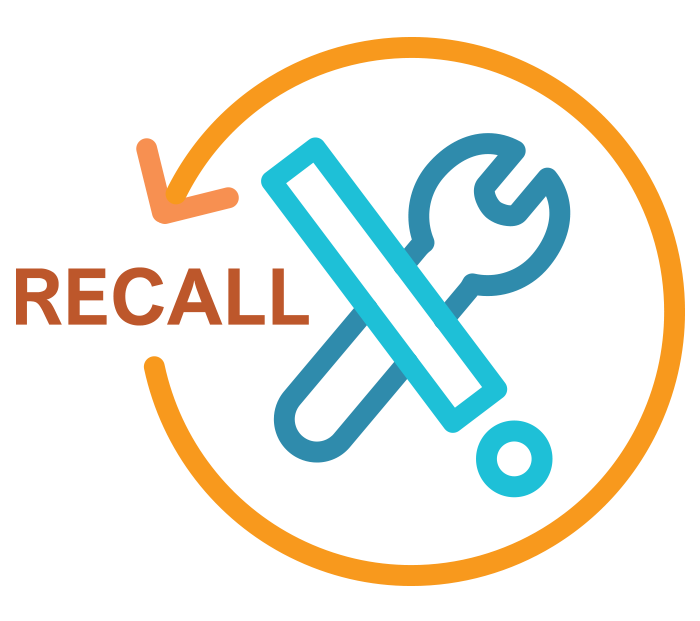 PRODUCT RECALLS

For decades, DRS has helped many corporations take responsible and fast action when product recalls happen. We understand that whether mandatory or voluntary, the costs associated with product recalls can be insurmountable. Our seamless, end-to-end execution, combined with our experience and expertise will help you effectively navigate these events.
From preparedness assessment to rapid response coordination, efficient processing to detailed reporting, we help our clients minimize the impact and costs of recalled products from the market.
Key attributes of this program include:
Recall program process development
Communication and coordination
Mock recalls
Physical product retrieval
Quarantined storage
Witnessed and certified disposal
Comprehensive reporting and support
Compliance and effectiveness analysis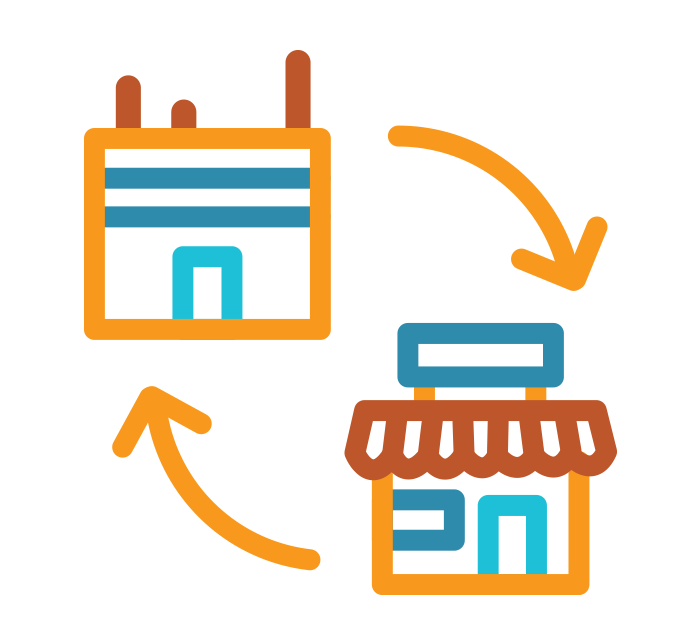 DRS processes millions of units annually to the specific, individual requirements of each one of our clients. Our industry leading software application will enable us to customize your unique returns solution that will save you time, money and resources.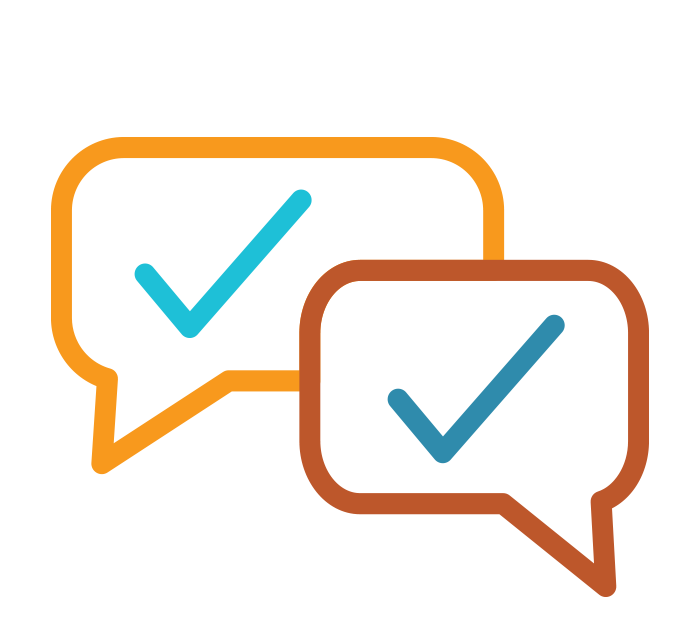 The experts at DRS will provide you with the right strategy and tools to design, implement and execute the precise solution that will optimize your reverse logistics performance  and save your company significant money.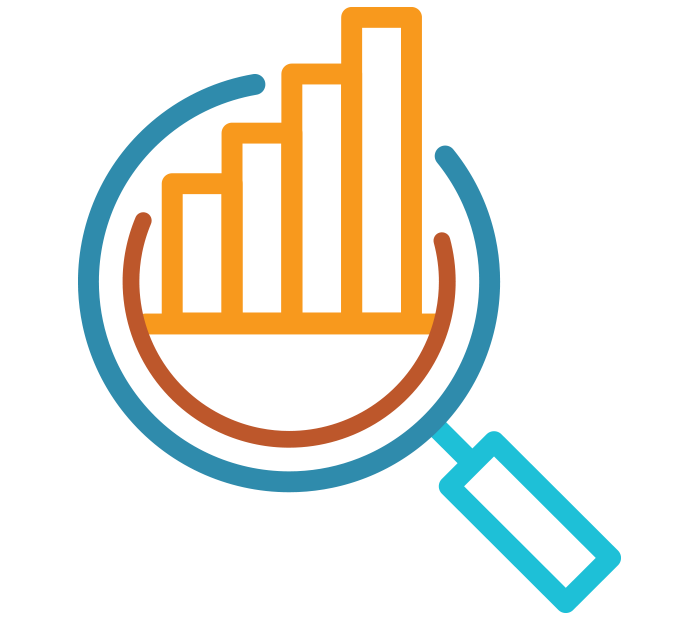 Reverse logistics is an exception-based business.  No one knows this better than DRS because that's what we do every day.  No matter the type or the size, no project is too simple or complex nor too small or large.
WANT MORE INFORMATION? WE'RE HERE TO HELP.