ACTIONABLE DATA = GREATER VISIBILITY & INSIGHTS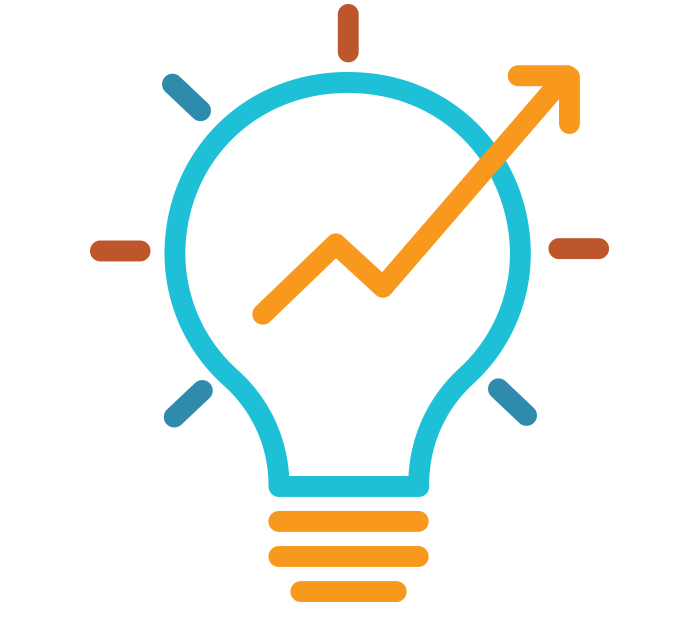 BUSINESS INTELLIGENCE

At DRS, we believe in the power of data. Data provides insight and clarifies organizational priorities. Data encourages fact-based collaboration and drives organizational results.
From years of experience, we know sustainable results are achievable when we collect verifiable product and causal data while handling your product. We will integrate this data with other information sources such as POS and supply chain studies into results that will optimize your reverse supply chain.
Our full range of data collection and reporting capabilities are customizable to meet your specific needs. We are committed to providing our clients with unlimited access to data, regardless of format (standard or customized), frequency or distribution.
Key attributes of this program include:
Unlimited access to data regardless of format, frequency or distribution
Provide objective and actionable data via customized reports
Data analytics included with most services
Benchmarking
Strategy and solution development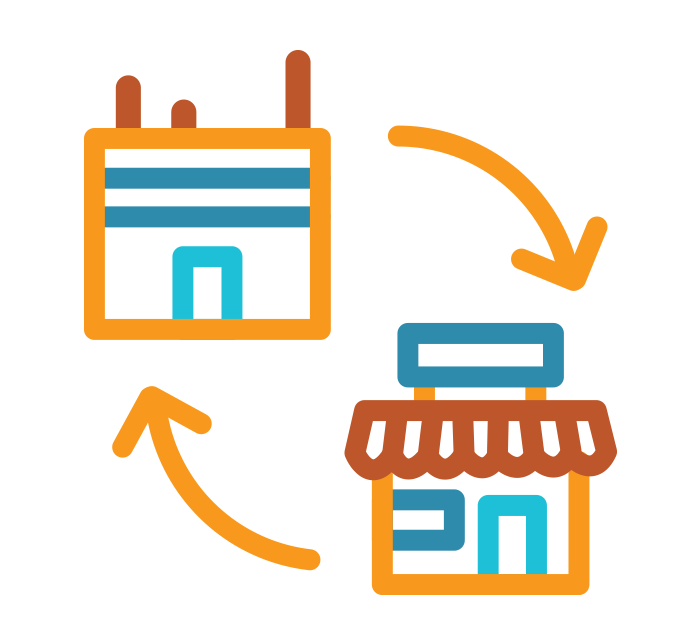 DRS processes millions of units annually to the specific, individual requirements of each one of our clients. Our industry leading software application will enable us to customize your unique returns solution that will save you time, money and resources.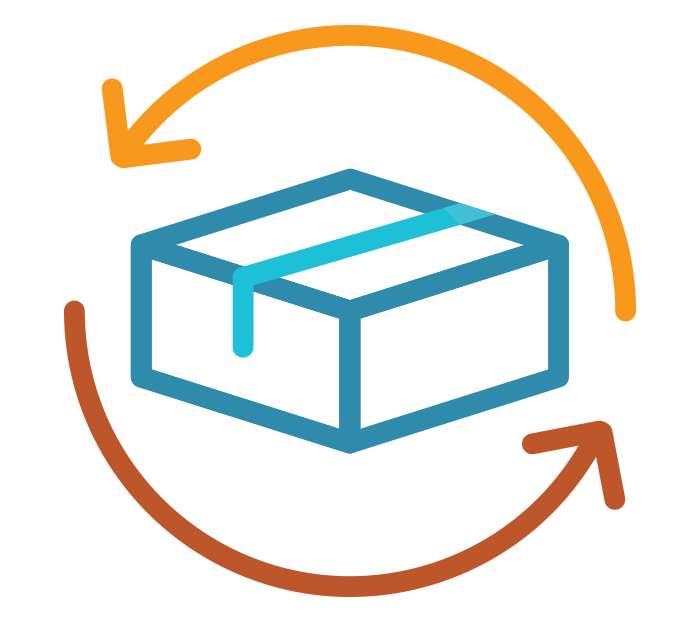 Look to the most trusted liquidation partner in the industry to recover the highest value on your product from our broad base of pre-approved secondary market buyers.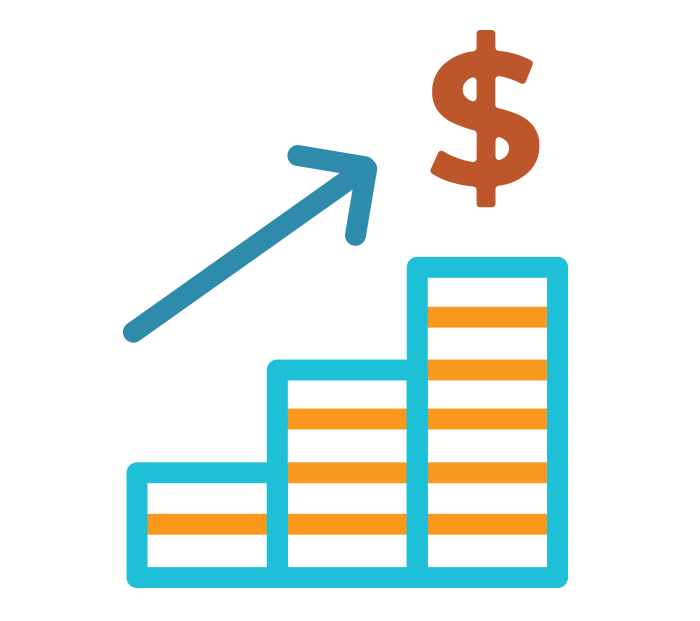 Tired of not knowing exactly what you are paying for when reconciling your returns related claims?  Our service performs a rigorous auditing process that ensures timely and accurate reimbursement which helps to prevent the revenue dilution that often accompanies the claims reimbursement process.
WANT MORE INFORMATION? WE'RE HERE TO HELP.