INDUSTRY GUIDANCE FROM INDUSTRY EXPERTS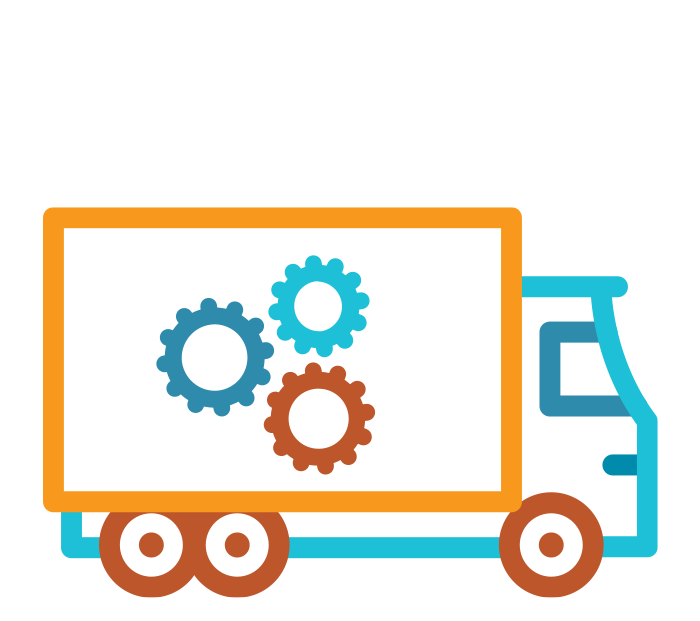 SUPPLY CHAIN SERVICES

At DRS, we provide a full range of Supply Chain Services focused on collecting product lifecycle data at multiple touch points in your supply chain. We will work with you to analyze and synthesize this information into insights needed to reduce inefficiencies and waste, and increase the effectiveness and profitability of your supply chain.
Let our knowledge, thought leadership and decades of experience provide you with unique perspectives, insights and actionable advice that will position your Reverse Logistics program as best-in-class and a competitive advantage.
Key attributes of this program include:
Compliant ARP program management
Statistically sound sampling, modeling, and collection of data
Utilize data and insights to develop and/or support ARP policy and/or program
JIR program enhancement via targeted studies, assessment projects, and collaboration
Elimination of waste and inefficiencies in your supply chain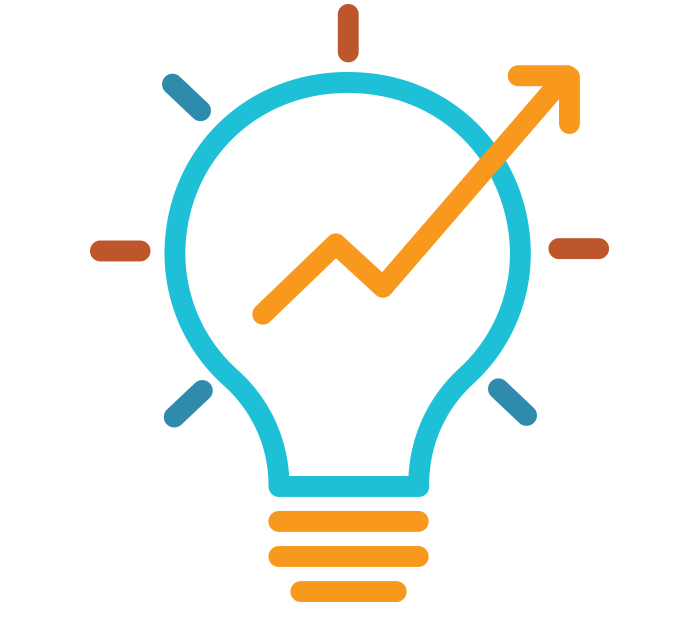 At DRS, we understand the power of your data.  This is why data access and analytics are standard with most services.  We are committed to providing our clients with unlimited access to their data and helping them to harness that data to drive organizational results.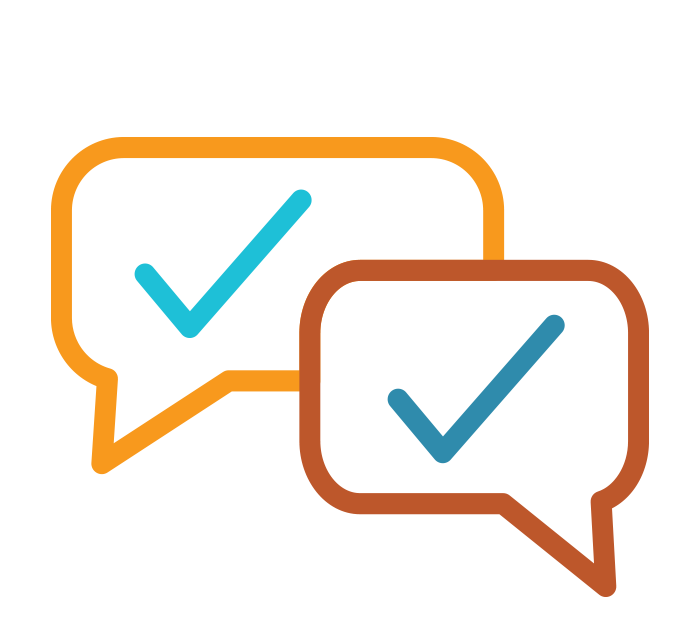 The experts at DRS will provide you with the right strategy and tools to design, implement and execute the precise solution that will optimize your reverse logistics performance  and save your company significant money.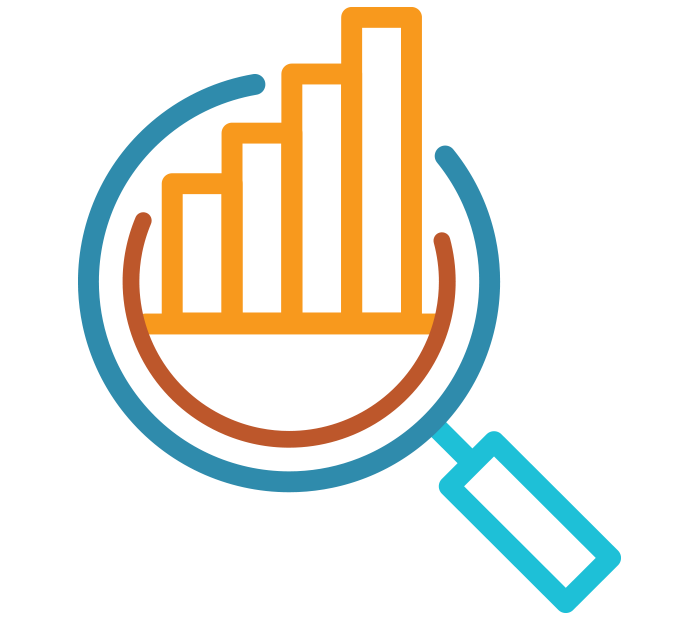 Reverse logistics is an exception-based business.  No one knows this better than DRS because that's what we do every day.  No matter the type or the size, no project is too simple or complex nor too small or large.
WANT MORE INFORMATION? WE'RE HERE TO HELP.