THINK DRS FOR BULK & ITEMIZED DESTRUCTION
BULK DESTRUCTION

It's no secret, warehouse damage, seasonal inventory, defective products, excess inventory and obsolescence are all contributing factors to the destroy/discard cycle and a drag on your sustainability efforts. Additionally, with warehouse space at a premium, freeing-up unproductive space in your distribution network is more important than ever.
At DRS, we offer a variety of services to manage and dispose of your unproductive and obsolete inventory. Our clients rely on our reverse logistics capabilities and infrastructure to handle any type and volume of material for bulk and itemized destruction. We collaborate with your team to develop a customized solution to minimize waste volume and reduce disposal costs while maximizing sustainability opportunities. 
At DRS, we put the desired amount of processing required to facilitate compliant destruction across all waste streams (i.e., non-landfill destruction, hazardous, PSE, etc.).
Key attributes of this program include:
Elimination of waste and inefficiencies in your supply chain
One-stop shopping for all waste stream options
Ability to leverage our relationships, locations and buying power with our current disposal partners
Improvement of your sustainability scorecard results
Designated collection schedules
Single point of contact managing your program needs
Assured, certified product destruction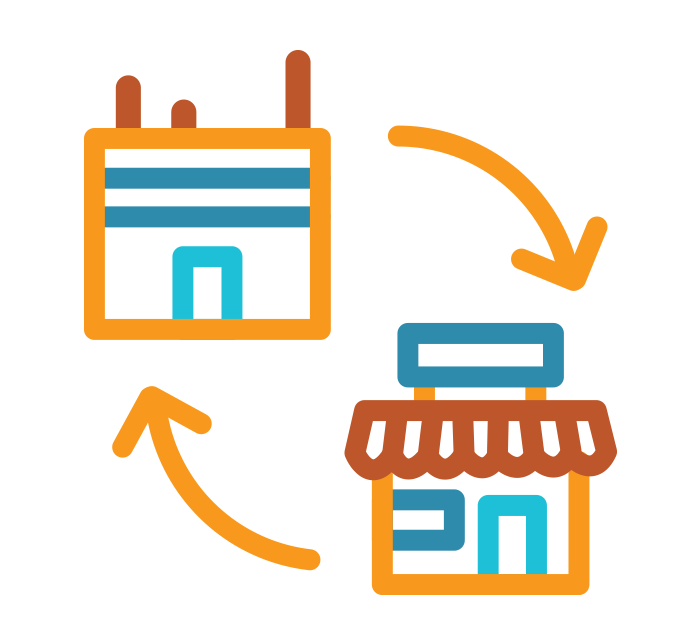 DRS processes millions of units annually to the specific, individual requirements of each one of our clients. Our industry leading software application will enable us to customize your unique returns solution that will save you time, money and resources.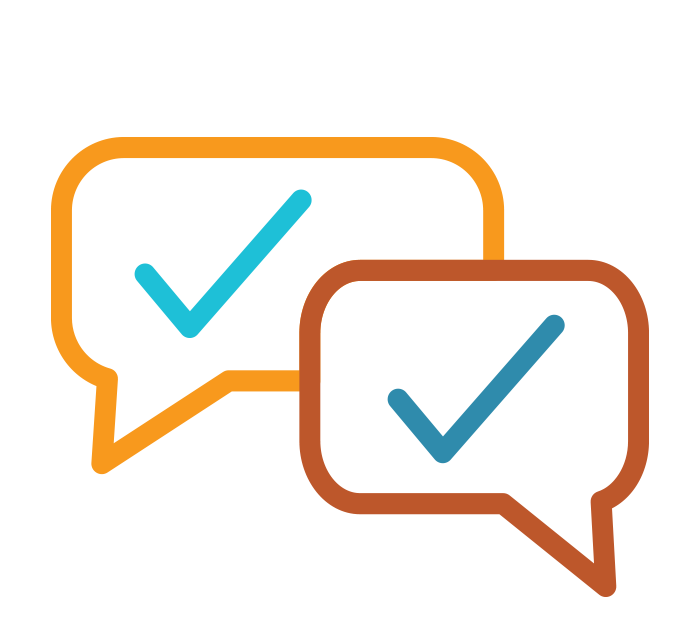 The experts at DRS will provide you with the right strategy and tools to design, implement and execute the precise solution that will optimize your reverse logistics performance  and save your company significant money.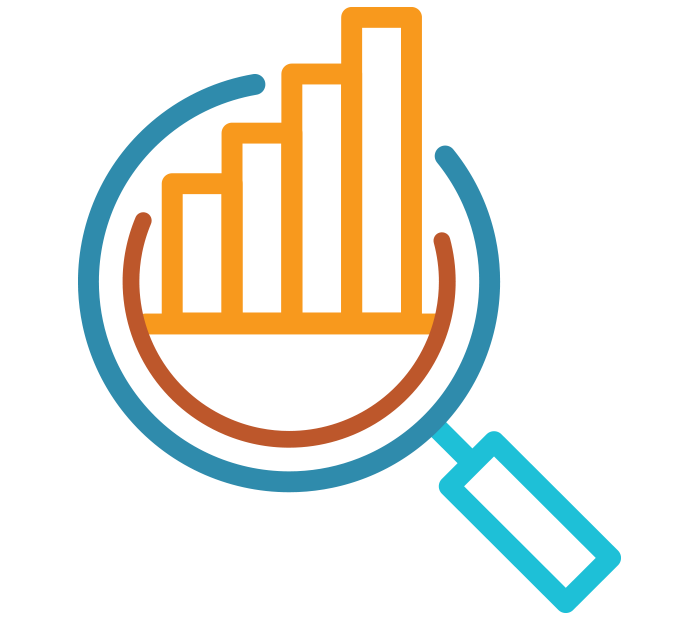 Reverse logistics is an exception-based business.  No one knows this better than DRS because that's what we do every day.  No matter the type or the size, no project is too simple or complex nor too small or large.
WANT MORE INFORMATION? WE'RE HERE TO HELP.