DRS… YOUR OS&D PROBLEM SOLVER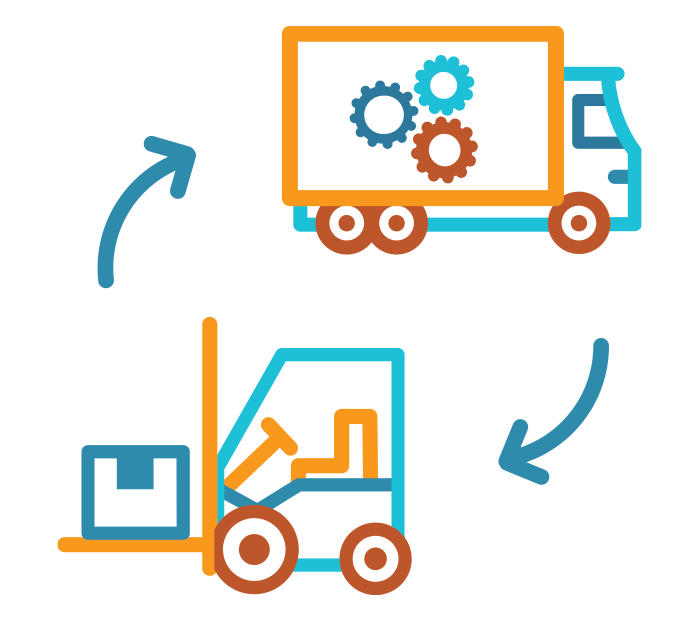 OS&D

Overage, Short & Damaged (OS&D) discrepancies occur during the normal shipping from manufacturers to distributors and/or retailers. Quantities received in excess of what is noted on the shipping documentation are considered the "Overage." Shipments that contain less than the reported quantities on the shipping documentation are considered the "Short," and received products with visible or concealed problems/issues are considered "Damaged." Dealing with Overage, Short or Damaged scenarios, will cause delays and discrepancies in payment, resulting in additional charges and creating the need for additional steps in your logistics management.
At DRS, we help you take control of inefficient OS&D processes and solve the shipping variances that your company is suffering from. Our OS&D service will provide you with an efficient and effectively run program.
Key attributes of this program include:
Comprehensive OS&D strategy
Specific rule-based disposition focused on recovery vs. cost
Immediate and precise disposition
Customized and accurate reporting
Advanced data collection and issue tracking to drive continuous improvement
Single point of contact managing your program needs
Exceptional customer service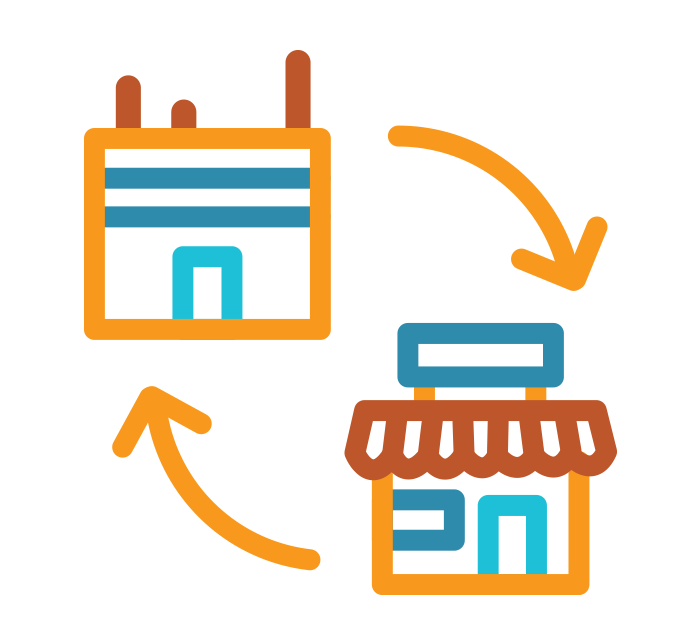 DRS processes millions of units annually to the specific, individual requirements of each one of our clients. Our industry leading software application will enable us to customize your unique returns solution that will save you time, money and resources.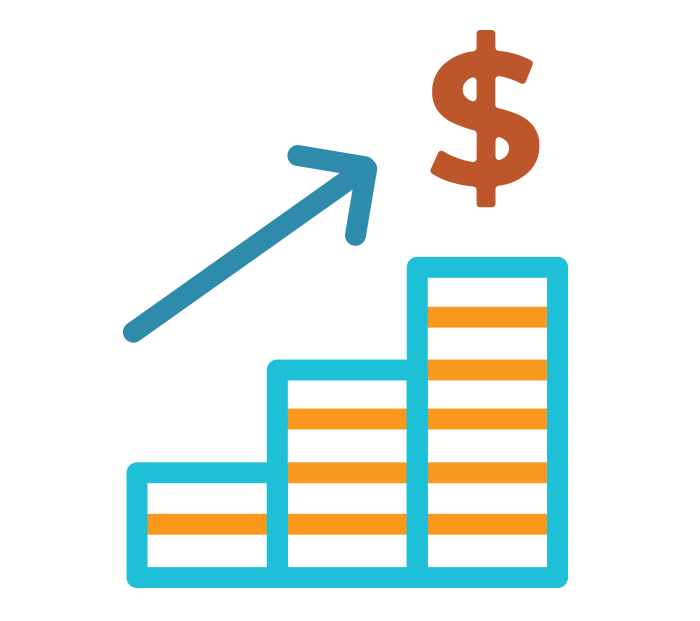 Tired of not knowing exactly what you are paying for when reconciling your returns related claims?  Our service performs a rigorous auditing process that ensures timely and accurate reimbursement which helps to prevent the revenue dilution that often accompanies the claims reimbursement process.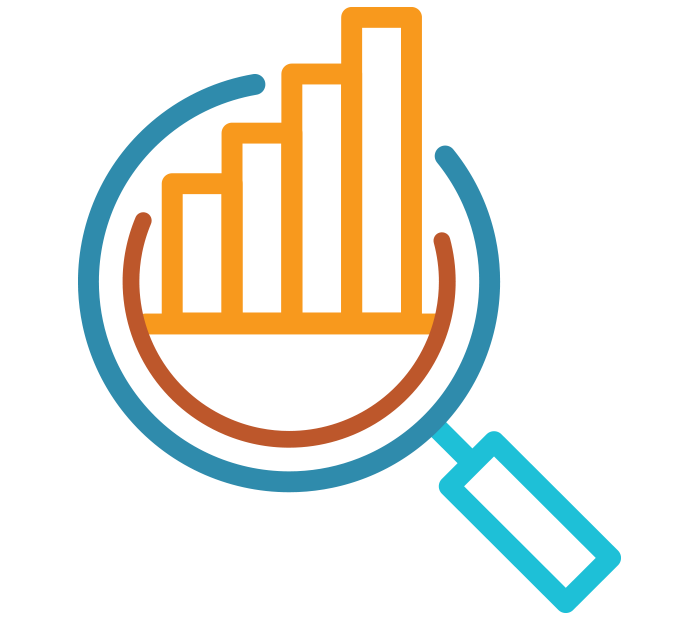 Reverse logistics is an exception-based business.  No one knows this better than DRS because that's what we do every day.  No matter the type or the size, no project is too simple or complex nor too small or large.
WANT MORE INFORMATION? WE'RE HERE TO HELP.