INDUSTRY GUIDANCE FROM INDUSTRY EXPERTS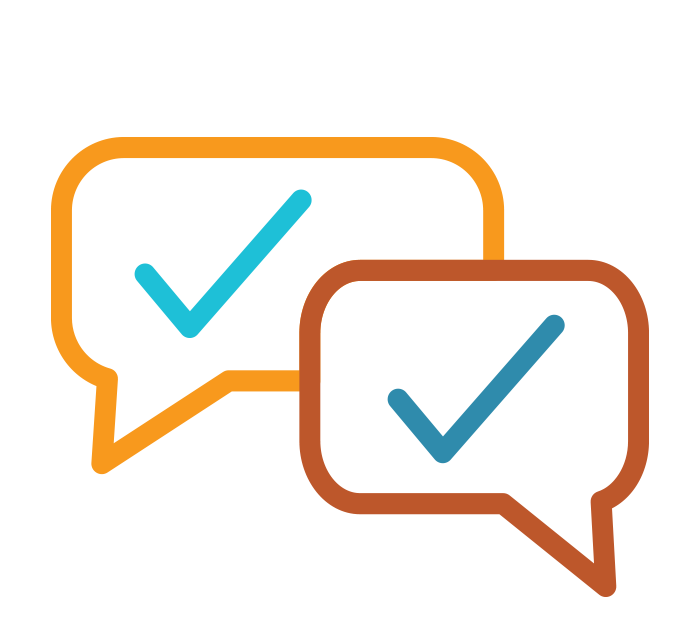 CONSULTING SERVICES

There has never been a better time to reinvent your reverse supply chain. In our almost 30 years of existence our team of experts have taken on and solved some of the most complex challenges. Allow us to leverage that experience and match it to the right mix of strategy and customized solutions so that we become a strategic extension of your operations. No matter what level your current reverse logistics capabilities are at, we will transform that aspect of your supply chain into a competitive advantage.
An underperforming, inefficient reverse supply chain can easily erode your bottom line by 2 or 3 percentage points. When we isolate certain product types, categories, retailers, etc., your losses can be much more than this. DRS will provide you with the right strategy, program design, implementation, execution, tools, compliance and enforcement to optimize your reverse logistics performance that will and save your company significant dollars.
Key attributes of this program include:
Policy development
Supply chain analysis
Process implementation
Recall readiness
Data analytics and reporting
Customer engagement
Haz-Mat disposition
Sustainability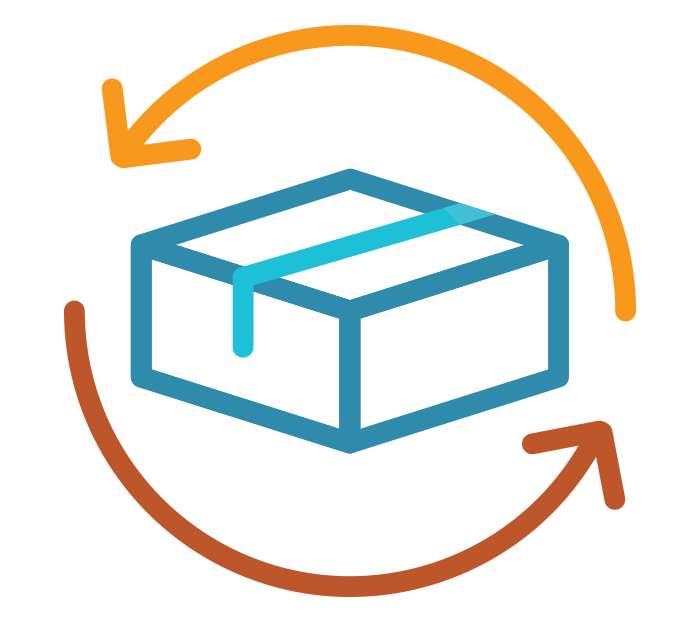 Look to the most trusted liquidation partner in the industry to recover the highest value on your product from our broad base of pre-approved secondary market buyers.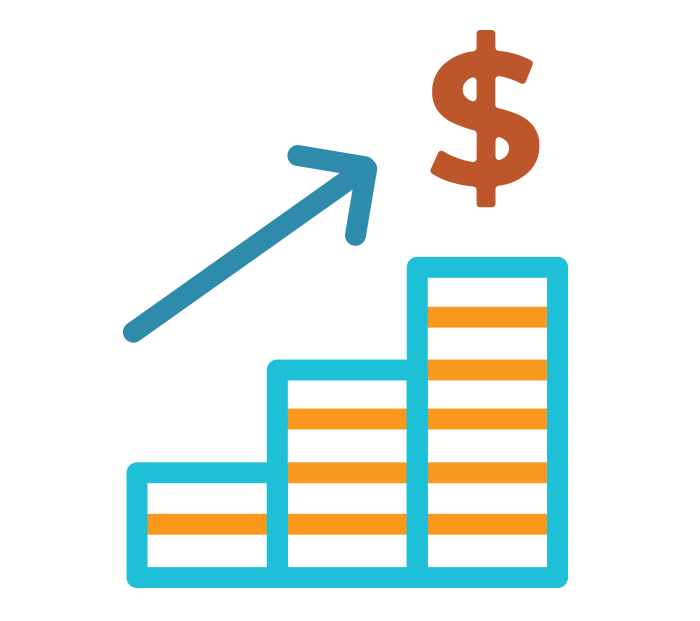 Tired of not knowing exactly what you are paying for when reconciling your returns related claims?  Our service performs a rigorous auditing process that ensures timely and accurate reimbursement which helps to prevent the revenue dilution that often accompanies the claims reimbursement process.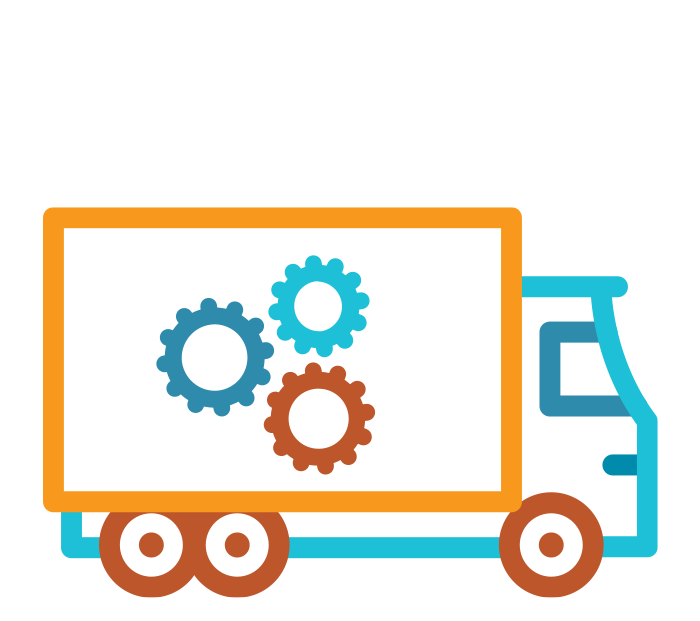 Let DRS perform statistically sound sampling, modeling and collection of data to be utilized to enhance your current returns management program.  Don't have a program?  Let the experts at DRS design one for you that will eliminate waste and inefficiencies within your supply chain.
WANT MORE INFORMATION? WE'RE HERE TO HELP.