MAXIMIZE REVENUE & PROTECT YOUR BRANDS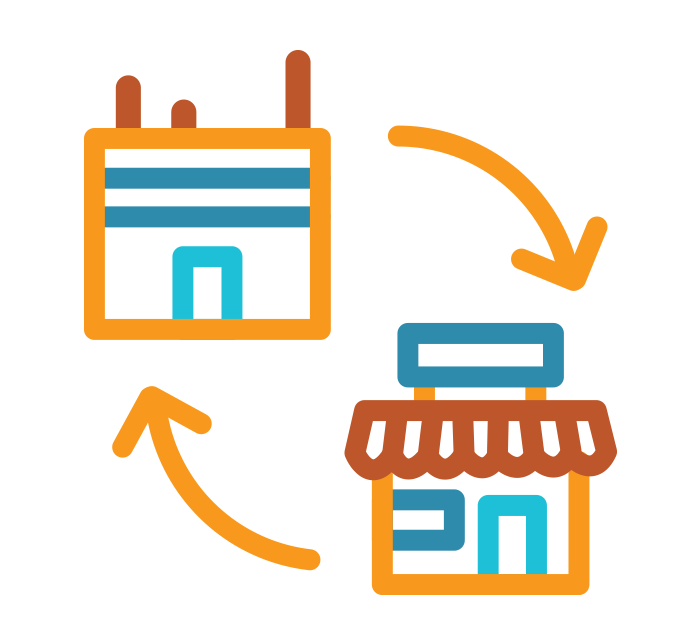 PRODUCT RETURNS
At DRS, we believe in the benefits stemming from the physical control of product returns. Our goal is to provide a secure, closed loop reverse supply chain. Regaining physical control of your goods can provide you with a significant financial benefit while protecting your brands. DRS will ensure your products are disposed of per your policy direction preventing the unauthorized redistribution of your items into undesired channels. You will receive actionable data providing you with the understanding of why returns are occurring through causal data, package conditions, code date, batch lot and source of the return. This enables you to implement measures to reduce your cost and bring them in line with industry standards.
Furthermore, through the DRS Remarketing Services solution, product returns that are deemed shelf-ready are resold at the highest recovery rates in the industry, providing significant financial benefit that will further offset your overall cost of returns.
Key attributes of this program include:
Nationwide pickup at every reclamation center and other designated locations
Retailer and manufacturer DC recovery
Returned and refused freight
Dedicated transportation fleet
Product inspection and data capture
Controlled remarketing into the secondary market
Physical control and chain of custody certification
High ROI potential
New revenue source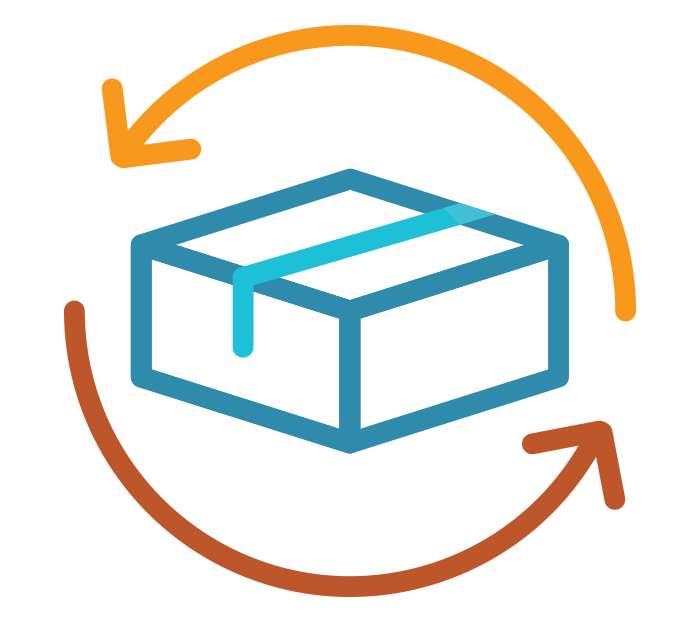 Look to the most trusted liquidation partner in the industry to recover the highest value on your product from our broad base of pre-approved secondary market buyers.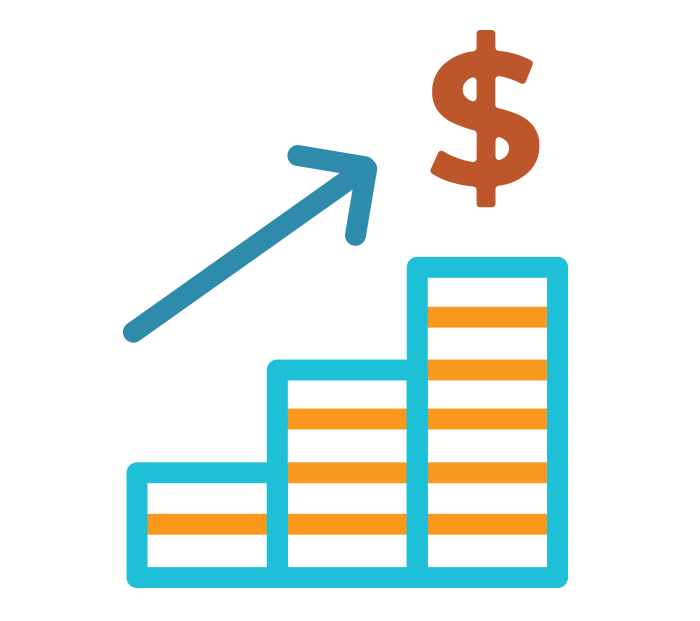 Tired of not knowing exactly what you are paying for when reconciling your returns related claims?  Our service performs a rigorous auditing process that ensures timely and accurate reimbursement which helps to prevent the revenue dilution that often accompanies the claims reimbursement process.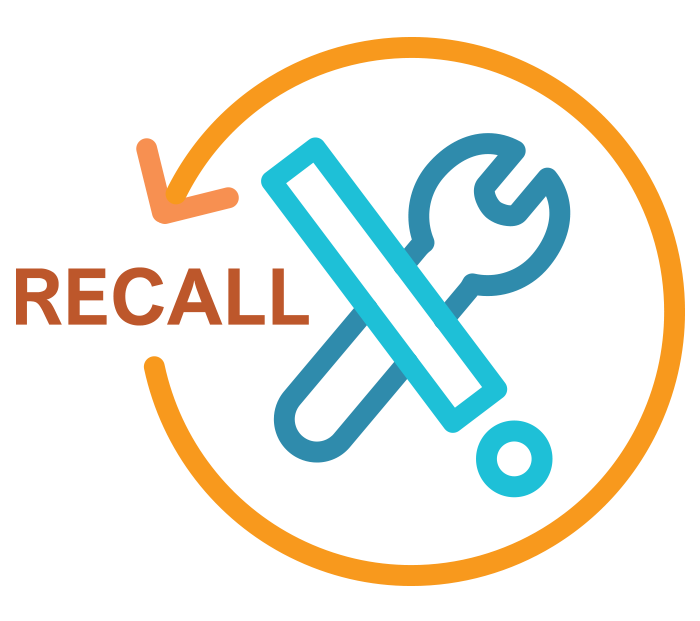 Whether voluntary or mandatory, the risks and costs associated with recalls can be substantial. Our solution provides seamless, end-to end- execution with a focus on the factors that will help to minimize risk while controlling costs, including; preparedness, coordination, rapid response, efficient processing and detailed reporting.
WANT MORE INFORMATION? WE'RE HERE TO HELP.