WE MANAGE LOGISTICS…
IN REVERSE
1991-2021 CELEBRATING 30 YEARS

DRS IS A LEADING PROVIDER OF REVERSE LOGISTICS SERVICES & SOLUTIONS. THE TIME-TESTED REASON FOR OUR SUCCESS IS,
WE SIMPLIFY UNSALEABLES MANAGEMENT AND REDUCE COSTS.
The supply chain world is evolving at a fast pace,
and organizations must be ready to keep up.
At DRS we don't just understand the changing supply chain landscape…
We work with our clients to ensure they embrace it!
The fact is, if you haven't made any recent changes to your reverse logistics program, policies, and overall approach, YOU ARE LOSING MONEY!
Our services and solutions deliver a higher return on your investment when used to manage and reduce your costs associated with returns.
Make no mistake, we're not just a service provider and we certainly don't do "off-the-shelf" solutions.  We'll listen, learn and get to know your business needs – and then, tailor the right solution for your organization.
If you are searching for the industry's most trusted and cost-effective reverse logistics solutions partner, contact us today.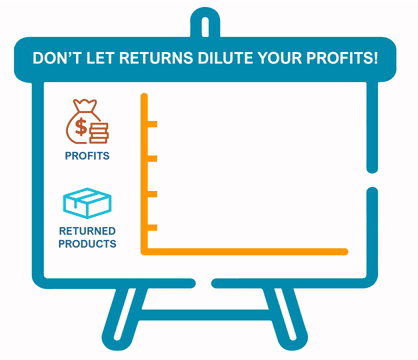 OUR SOLUTIONS WILL TRANSFORM YOUR REVERSE SUPPLY CHAIN GIVING YOU A COMPETITIVE ADVANTAGE
WANT MORE INFORMATION? WE'RE HERE TO HELP.