RESPONSIBLE UNSALEABLE SOLUTIONS
CELEBRATING 30+ YEARS
Experience Counts – DRS is YOUR Single Source Solution for Liquidation, SLOB Management, and Comprehensive Reverse Logistics Programs.
ONE CALL THAT'S ALL FOR WORRY-FREE LOGISTICS AND LIQUIDATION MANAGEMENT SERVICES
DRS Returns adopts a comprehensive approach to reverse logistics, recognizing that effective management of distressed inventory is the cornerstone of this process. Our dedication lies in enhancing your profitability by delivering a tailored, adaptable, and scalable solution for handling unsaleable items.
For over 30 years, we have provided liquidation services, SLOB management, and a full array of end-to-end reverse logistics solutions to our clients. We have recovered millions of dollars for our clients through repackaging, remarketing, and liquidating SLOB.
DRS offers customized programs to meet our clients' needs. We meet you where you are and tailor the right solution to provide the most impact on your bottom line.
Partnering with an experienced reverse logistics provider with the resources to execute effective liquidation and SLOB management programs can make all the difference.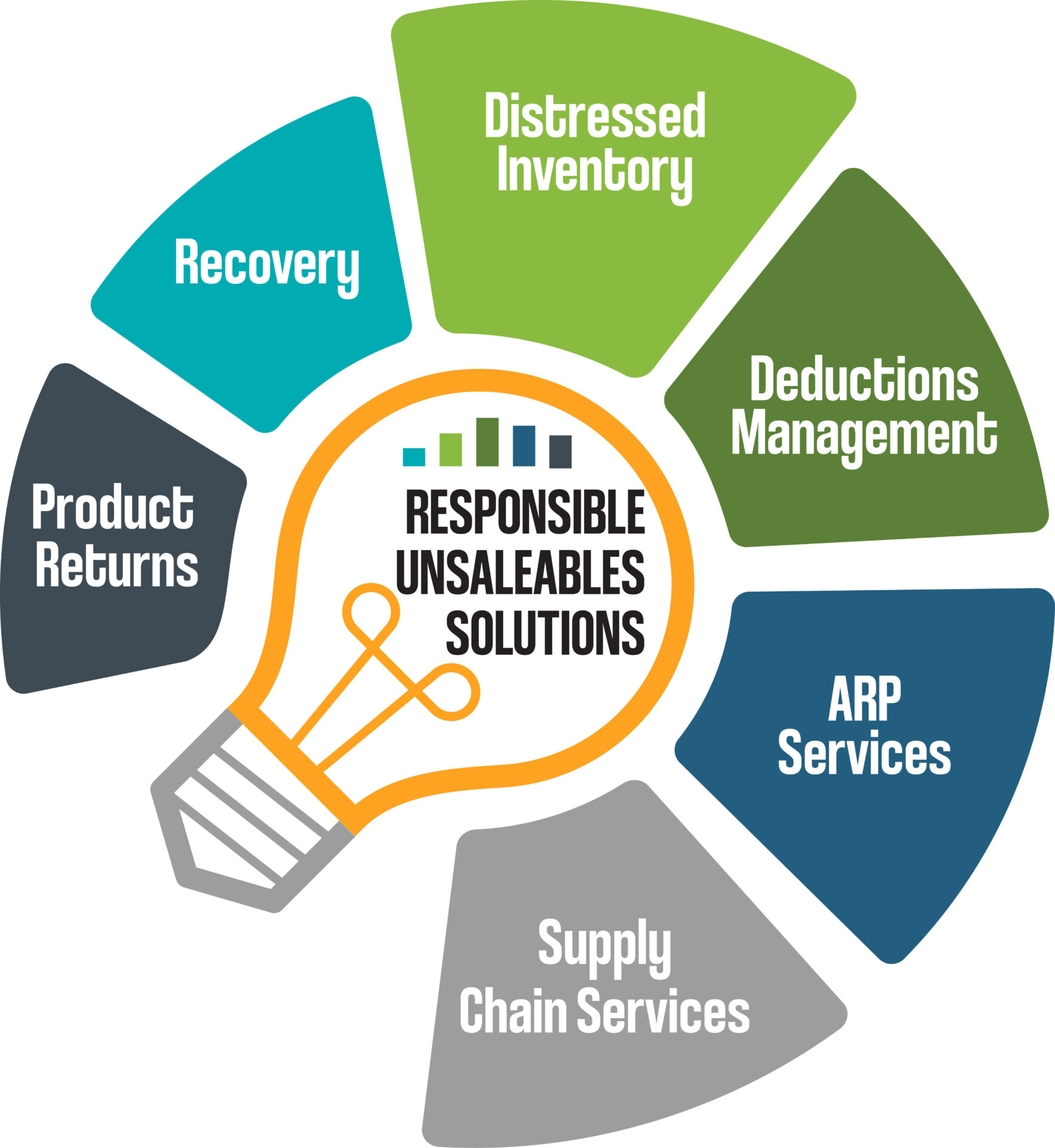 OUR SOLUTIONS WILL TRANSFORM YOUR REVERSE SUPPLY CHAIN GIVING YOU A COMPETITIVE ADVANTAGE
WANT MORE INFORMATION? WE'RE HERE TO HELP.