THINK DRS FOR YOUR NEXT LOGISTICS PROJECT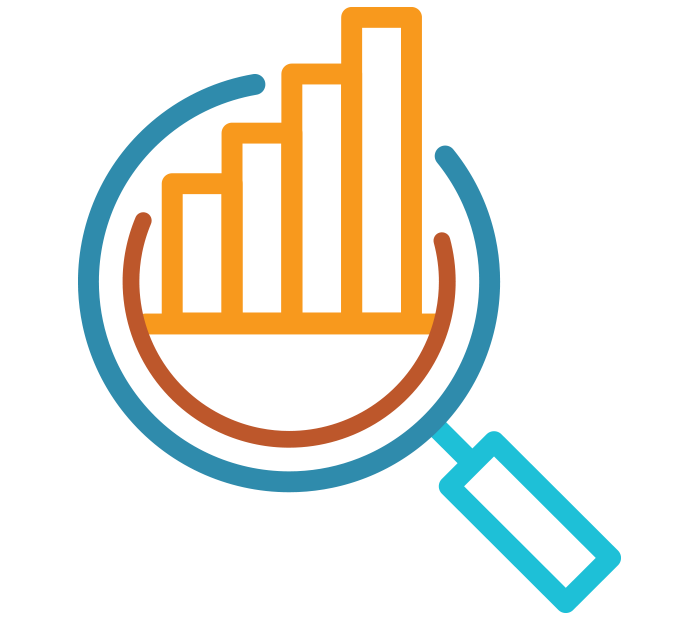 SPECIAL PROJECTS

Reverse logistics is an exception based business. No one knows this better than DRS because that's what we do each and every day. When you are facing your next "I'm not sure what to do with this", or "where do we send this product to", or the classic, "I don't want this coming back into my facility" scenario, think DRS.
No matter the type or the size, no project is too simple or complex nor too small or large. From receiving and holding a pallet of goods for inspection to reworking 50 truckloads of product, DRS will customize a solution to meet the needs of your project and turn that problem into a solution.
Key attributes of this program include:
Bulk Destruction (finished goods, components, raw material)
Product Rework (de-labeling, re-kitting, reconfiguring)
Spot Inspections
Other warehousing and transportation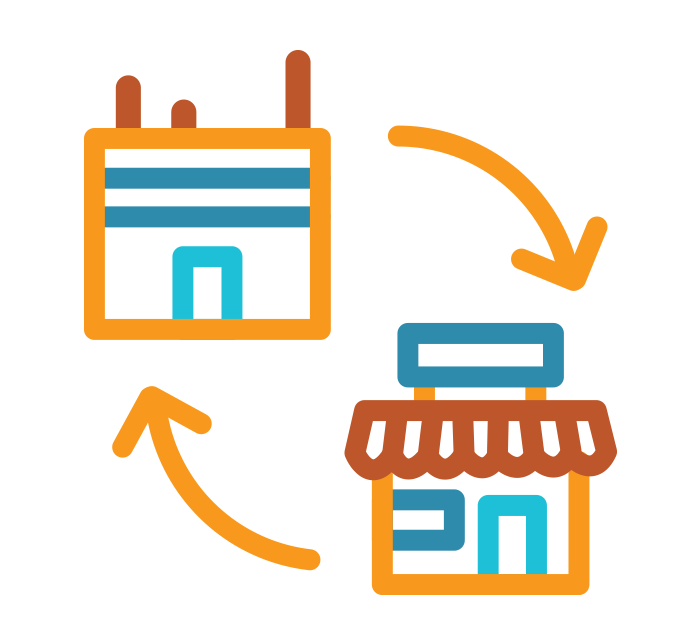 DRS processes millions of units annually to the specific, individual requirements of each one of our clients. Our industry leading software application will enable us to customize your unique returns solution that will save you time, money and resources.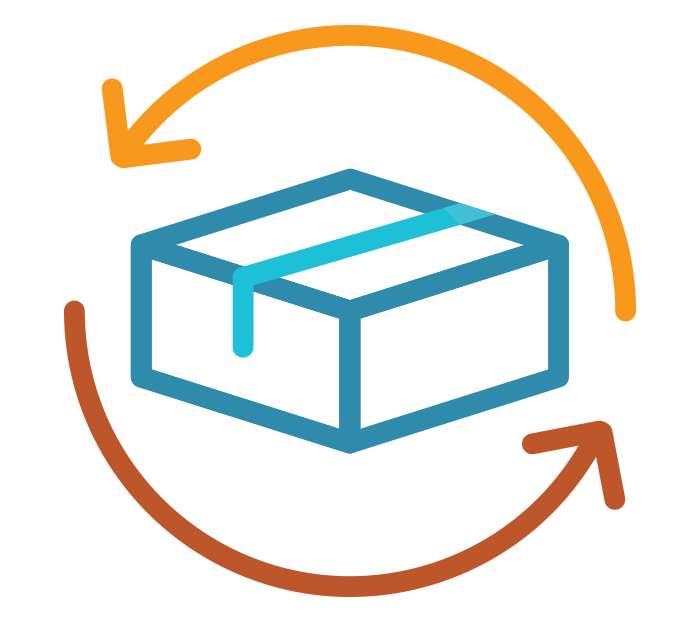 Look to the most trusted liquidation partner in the industry to recover the highest value on your product from our broad base of pre-approved secondary market buyers.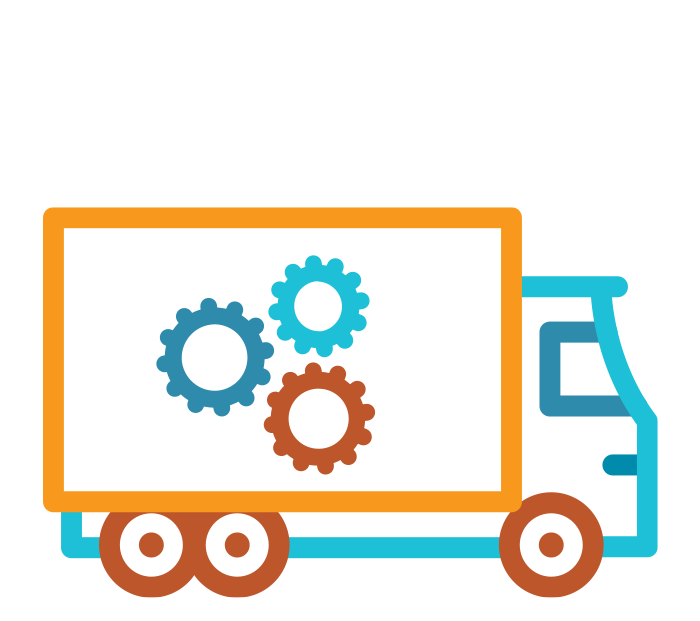 Let DRS perform statistically sound sampling, modeling and collection of data to be utilized to enhance your current returns management program.  Don't have a program?  Let the experts at DRS design one for you that will eliminate waste and inefficiencies within your supply chain.
WANT MORE INFORMATION? WE'RE HERE TO HELP.