PROTECT  YOUR BRANDS & MAXIMIZE REVENUE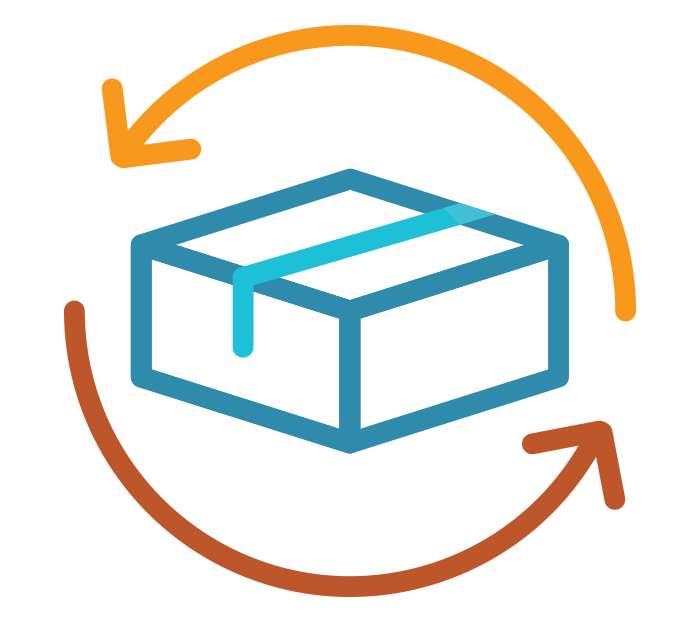 PRODUCT REMARKETING

DRS offers itemized and manifested pallets of quality, shelf-ready product to its broad base of pre-approved secondary market buyers. We provide our clients with full visibility of every transaction. Each product sold by DRS is screened to reflect your specific resale guidelines. We consistently achieve the highest recoveries in the industry.
Key attributes of this program include:
Manufacturer Direct (Factory Sealed) Inventory
Retailer DC & Reclamation Center retrieved product processed for liquidation to Manufacturer's QA guidelines

Product Returns – Individual items fully inspected and manifested
Product Discontinuations
Other product withdrawal events (i.e. resets)
Customer refused shipments

Controlled disposition into OUR trusted network by YOUR guidelines
A trusted partner to compliment your current secondary market strategy and efforts
Customized Liquidation Solutions by situation and project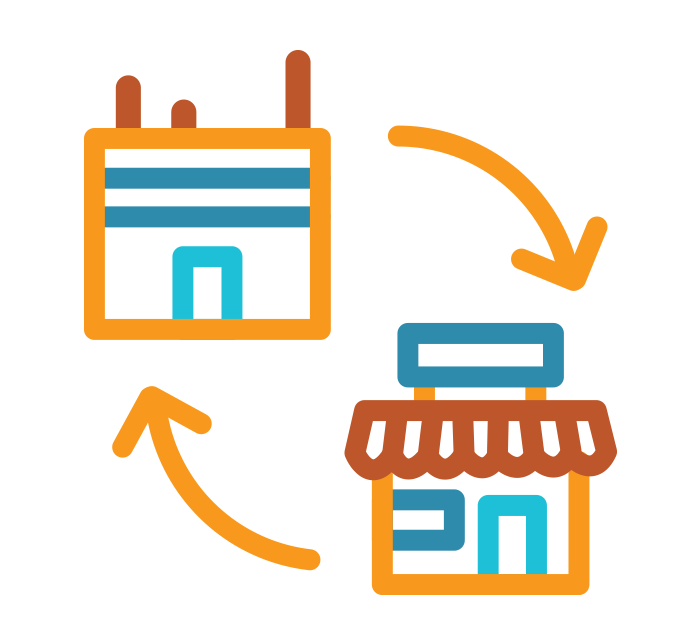 DRS processes millions of units annually to the specific, individual requirements of each one of our clients. Our industry leading software application will enable us to customize your unique returns solution that will save you time, money and resources.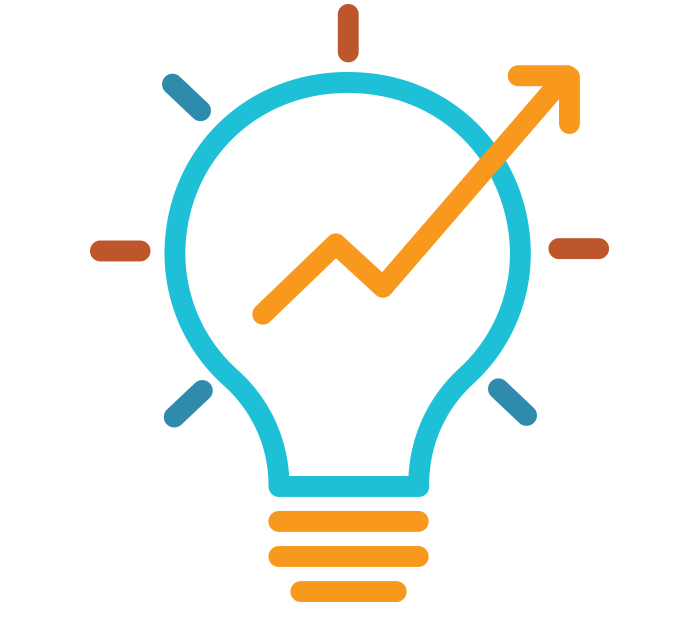 At DRS, we understand the power of your data.  This is why data access and analytics are standard with most services.  We are committed to providing our customers with unlimited access to their data and helping them to harness that data to drive organizational results.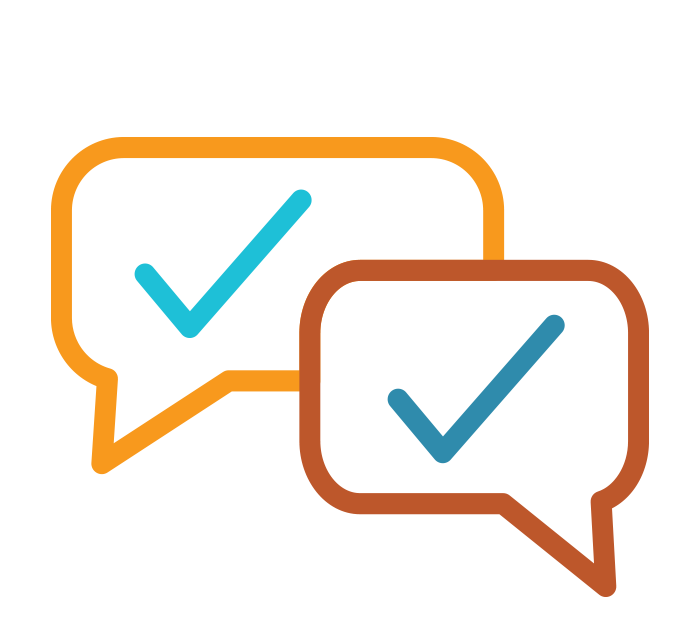 The experts at DRS will provide you with the right strategy and tools to design, implement and execute the precise solution that will optimize your reverse logistics performance  and save your company significant money.
WANT MORE INFORMATION? WE'RE HERE TO HELP.