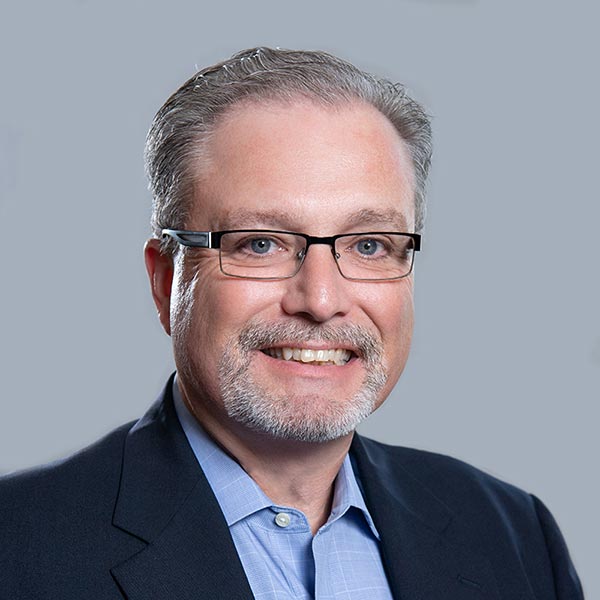 Jim Schumacher
Chief Solutions Officer
Jim Schumacher joined DRS Product Returns in 2012 and was most recently appointed to the newly created role of Chief Solutions Officer in March 2020. Jim's recent appointment to CSO combined with his previous experience working with a number of leading OTC Consumer Product companies (20+ yrs.), makes Jim one of the most trusted reverse logistics subject matter experts in the industry today.
As CSO, Jim is responsible for ensuring that DRS' products, services and capabilities continue to meet the needs of our diverse and growing client base in the ever changing space of reverse logistics. Jim has the privilege of overseeing a team of reverse logistics experts who are passionate about helping each and every one of our clients focus on executing reverse logistics programs that saves them significant money annually.
Jim is a graduate of Iona College earning an MBA in Financial Management & International Business from the Hagen School of Business. Jim is also a graduate of Post College earning a Bachelor of Science degree in Business Administration & Management and holds certifications in Project Management and Lean Six Sigma from Villanova University.
WANT MORE INFORMATION? WE'RE HERE TO HELP.