MAXIMIZE RECOVERIES, REDUCE ADMINISTRATION COSTS, PROTECT YOUR BRANDS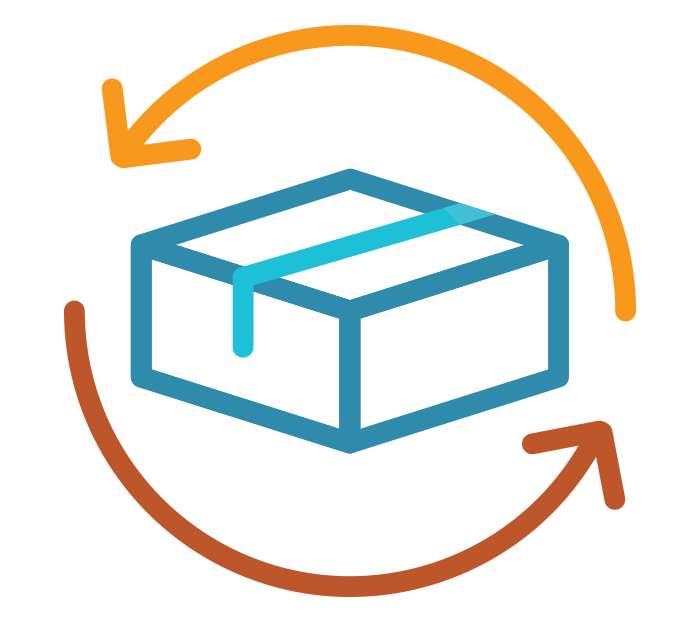 LIQUIDATION SERVICES



DRS has a 30+ year history of developing innovative solutions to complex reverse logistics challenges in the CPG industry. We serve as an ad-hoc, complimentary extension of your sales force to help liquidate problematic inventories that deliver superior net recovery rates. On average, we help liquidate over 2 million cases of CPG/OTC product through our network of trusted Trading Partners annually.
Our Track Record
We currently support four of the largest OTC manufacturers in the world and many others in the Home Goods and Food markets with bespoke liquidation solutions but always in accordance with your sales restrictions. We are happy to share best practices and lessons learned to jump-start your liquidation approach.
Our Network
We have developed an extensive, diverse Trading Partner Network, conditioned to participate in our liquidation events which allows us to target and position our product categories to strategic versus financial buyers. We are well-positioned to service the low volume distributors you currently service.
Our Approach
We offer a high-tech and high-touch experience to both our manufacturer and trading partners. Our approach incorporates real-time bid feedback that drives competition at the UPC level. High recovery rates are combined with very low administrative costs as our turn-key solutions greatly reduce the cost to sell and service multiple accounts.
Want to learn more? Fill out the form below and we will be in touch.
Liquidation Form DRS Returns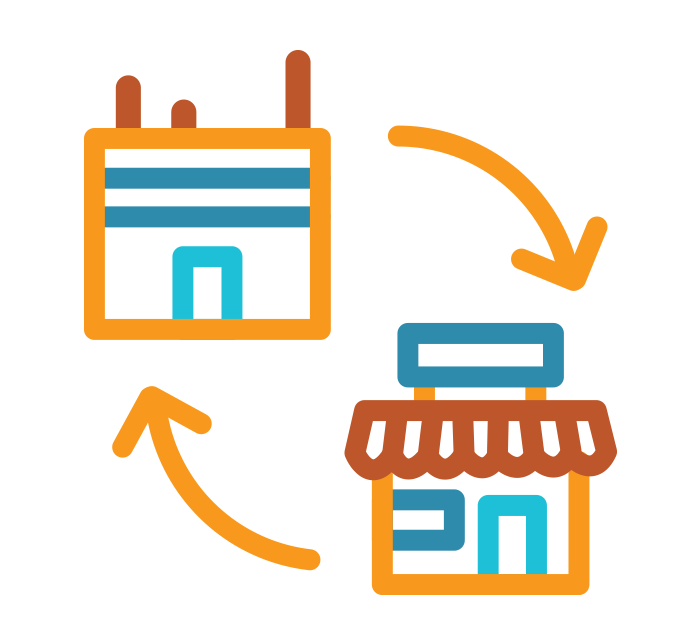 DRS processes millions of units annually to the specific, individual requirements of each one of our clients. Our industry leading software application will enable us to customize your unique returns solution that will save you time, money and resources.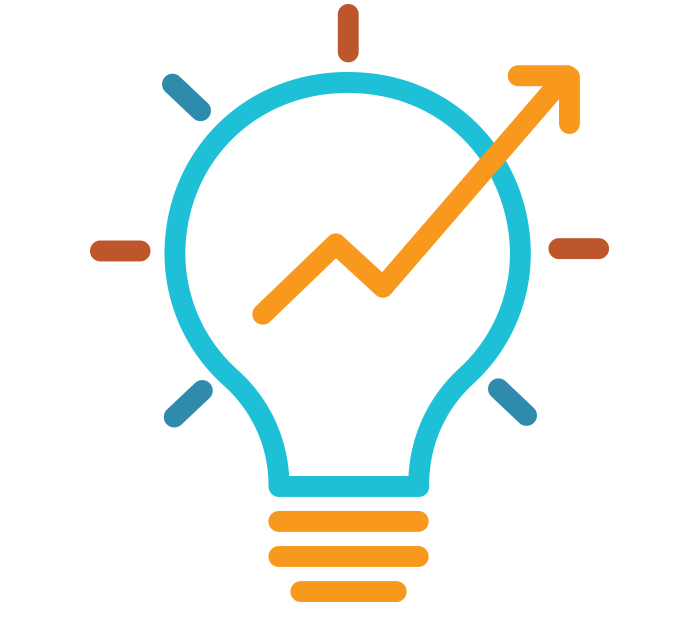 At DRS, we understand the power of your data.  This is why data access and analytics are standard with most services.  We are committed to providing our customers with unlimited access to their data and helping them to harness that data to drive organizational results.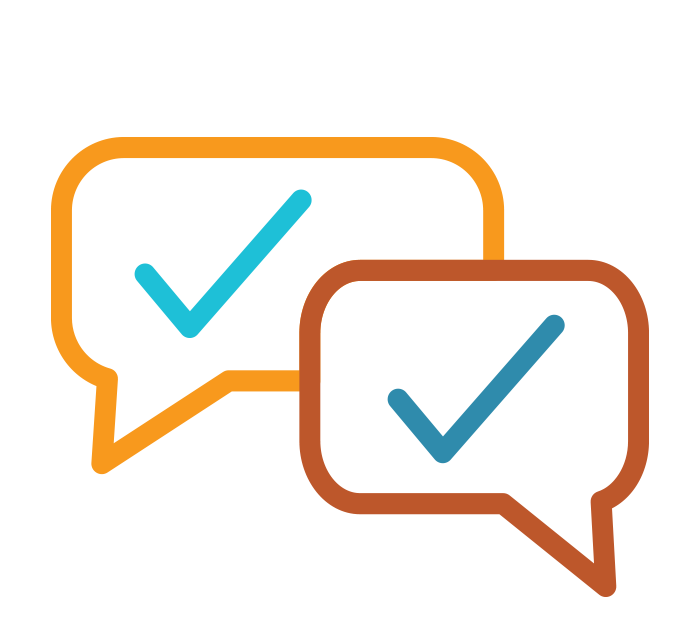 The experts at DRS will provide you with the right strategy and tools to design, implement and execute the precise solution that will optimize your reverse logistics performance  and save your company significant money.
WANT MORE INFORMATION? WE'RE HERE TO HELP.