Inventory Buying Opportunities
DRS PRODUCT OFFERINGS
Manufacturer Direct
We provide a consistent source of high-quality, manufacturer-direct, sealed case goods. Closeout, slow-moving, and warehouse returned inventory that can be direct shipped to your location, often with prepaid transportation.
Processed Returns
We also offer reclaimed returns that have been fully inspected, in-date, manifested and palletized by manufacturer. Mixed manufacturer loads and transportation services are available.
Our Inventory Includes:
Household Goods: Brawny, Sparkle, Angel Soft, Quilted Northern, Dixie, Vanity Fair, Reynolds Wrap, Reynolds Disposable Bakery, Hefty Trash Bags, Hefty Storage Bags, Hefty Plastic Cups, Hefty Tableware, Lysol, Air Wick, Calgon Vanish, Finish, Woolite
OTC:

Oral: Sensodyne, Paradontax, Aquafresh, Polident, Biotene
Vitamin: Centrum, One A Day, Flinstones, Emergen-C
Pain: Advil, Bayer Aspirin, Aleve, Excedrin, Voltaren
Cold & Cough: Alka Seltzer, Robitussin, Theraflu,

Coricidin and Afrin

Other: Citrucel, Claritin, Tums, Nexium, Lotrimin, Caltrate, Natrol, Nicorette

Health & Beauty: Eucerin, Nivea, Aquaphor, Jergens, Biore, Chapstick, Curel, Veet
Food: Skippy, Hormel, Planters, Bush's, Musselmans, Lucky Leaf, New England Coffee, RT Coffee, Kraft,

Heinz Ketchup, Classico Sauces and Luzianne Coffee and Teas

Commercial: Marathon Bath Tissue, Pacific Blue Napkins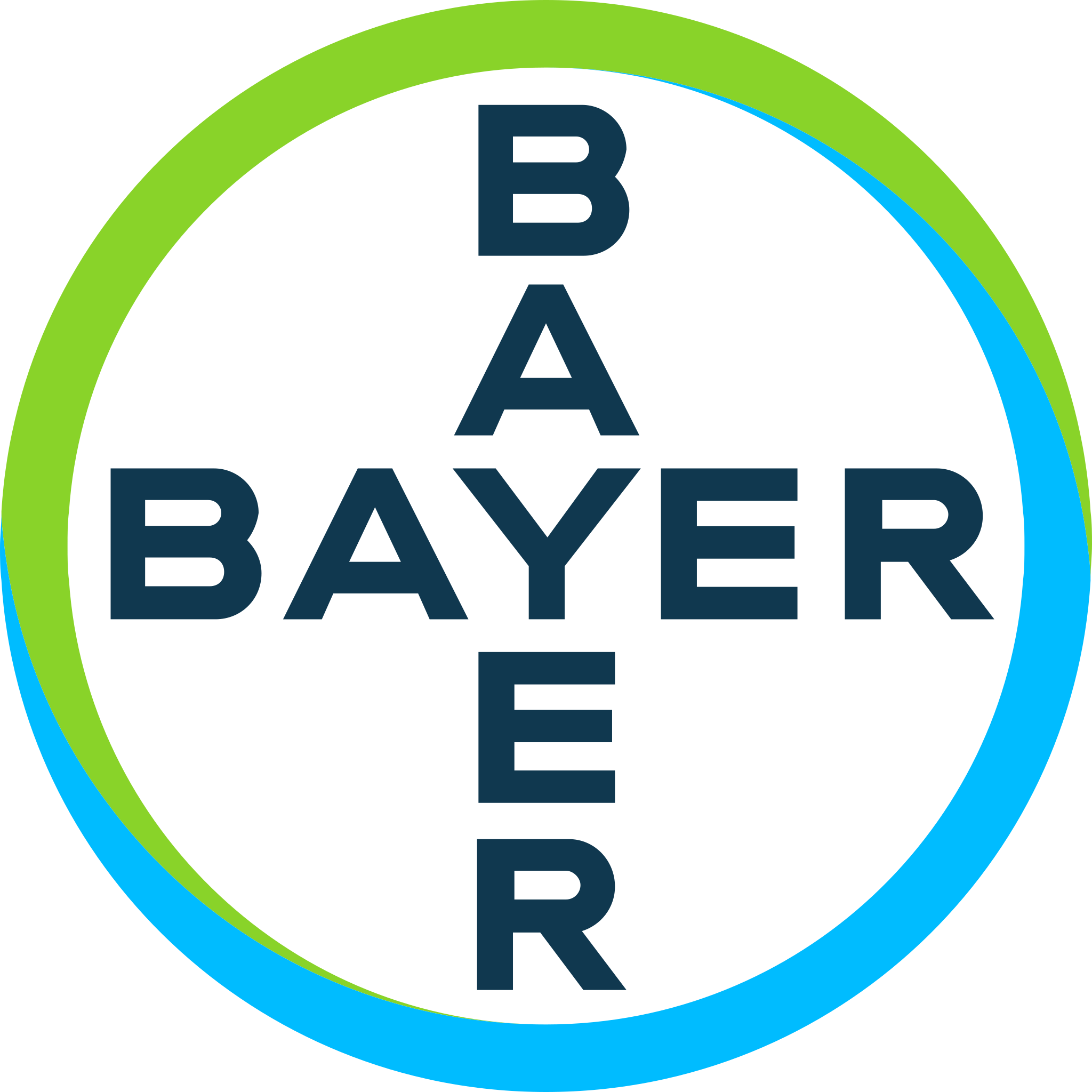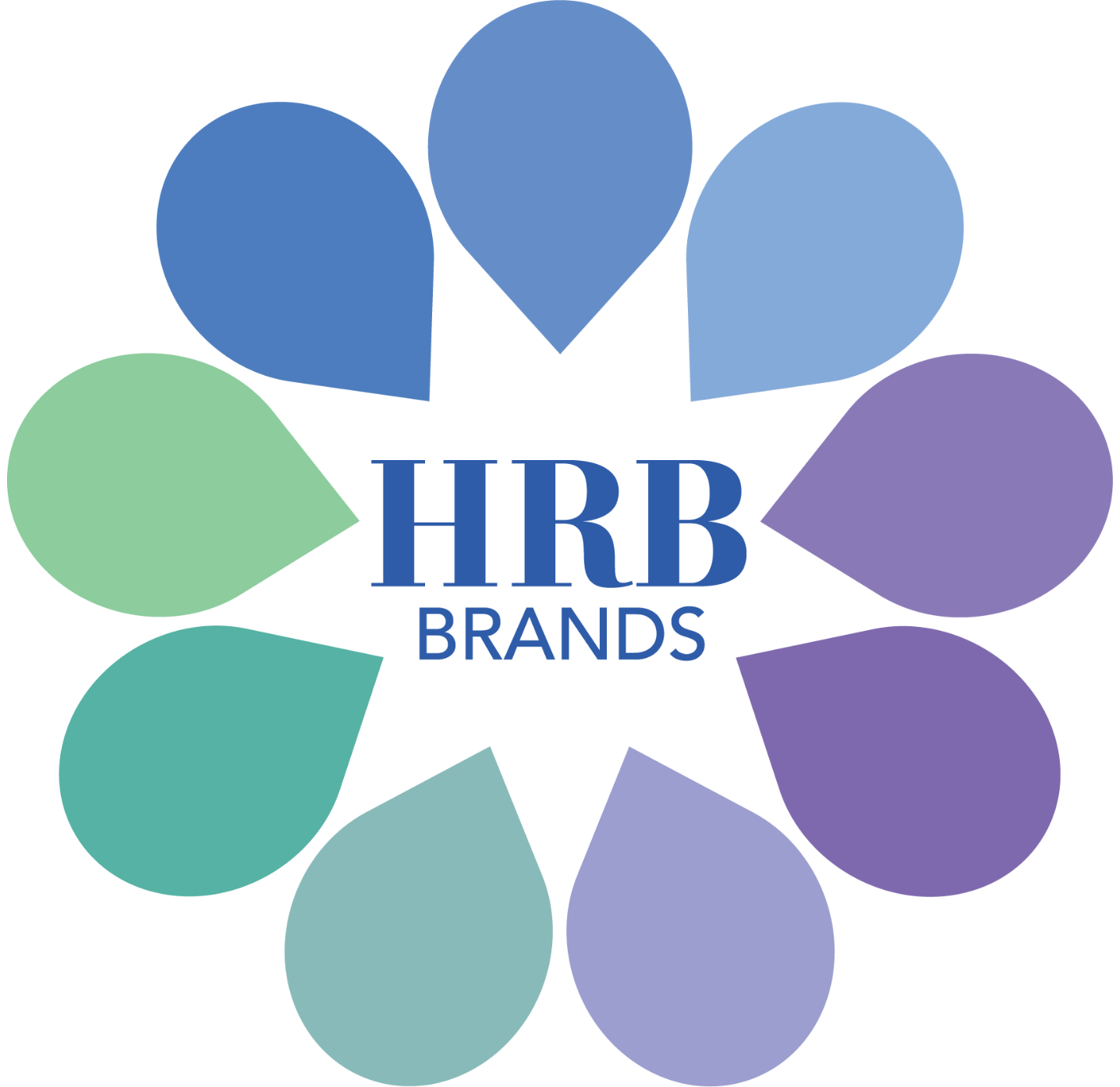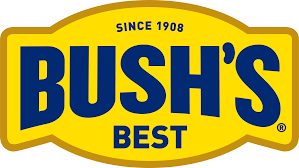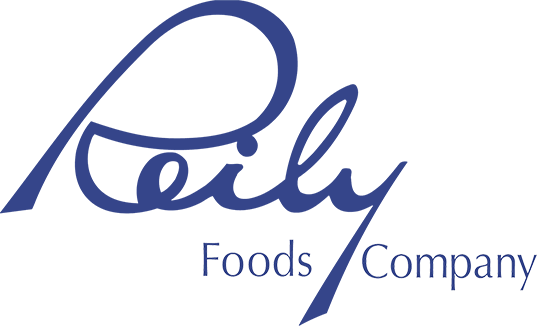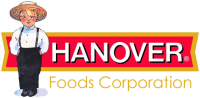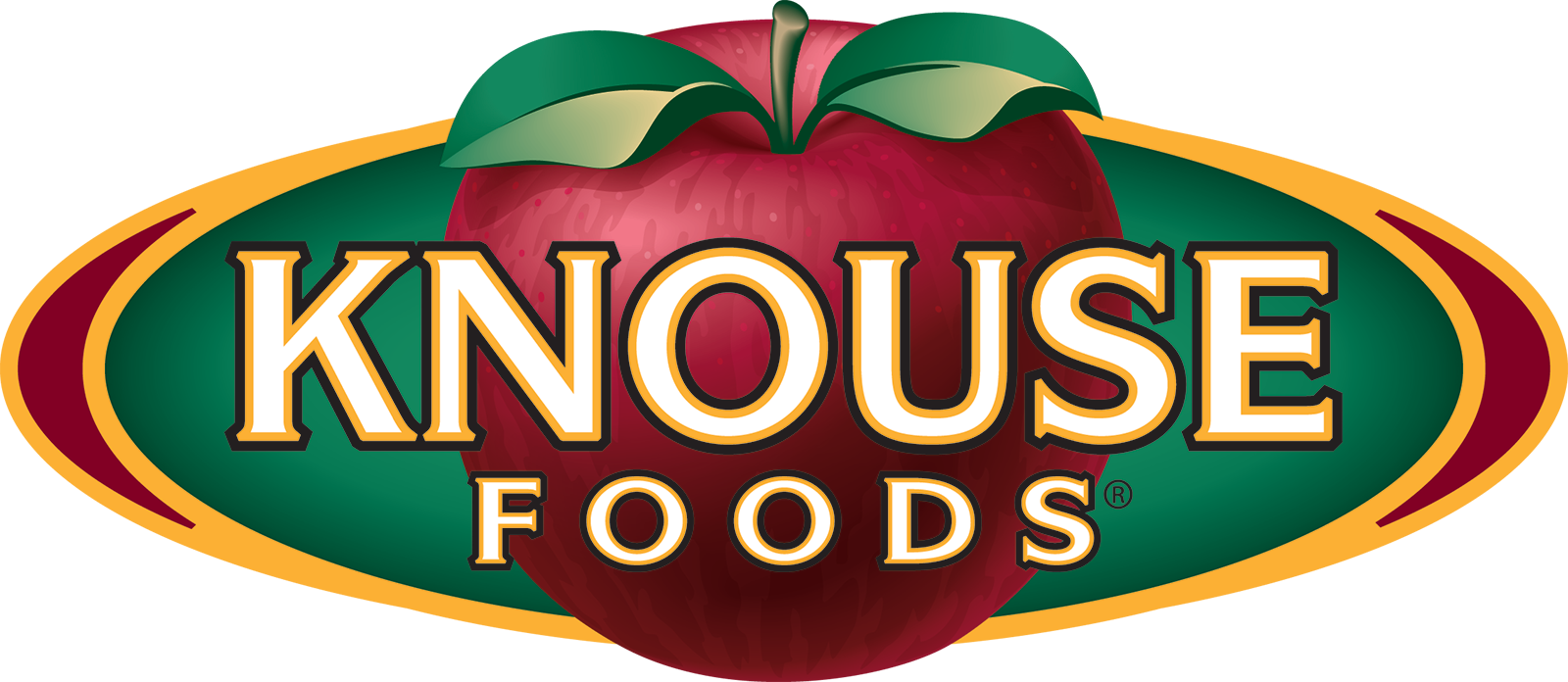 Interested in ordering? Contact us today!
Check out some of our current inventory below!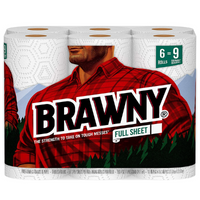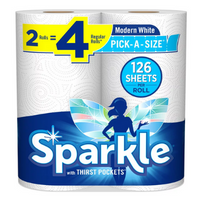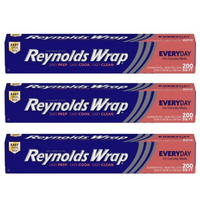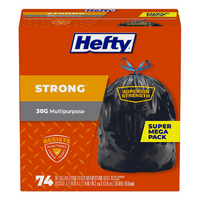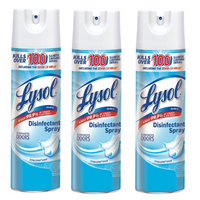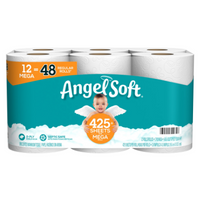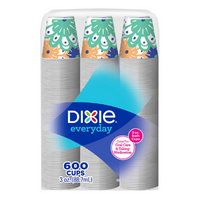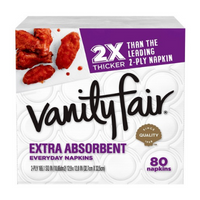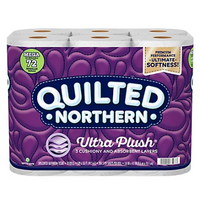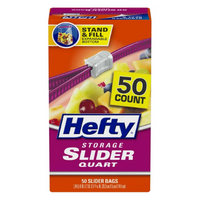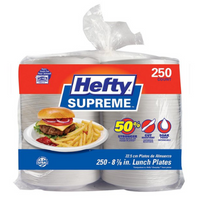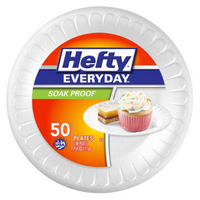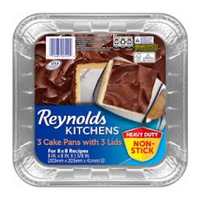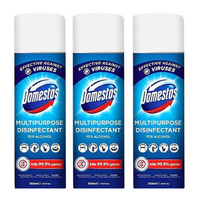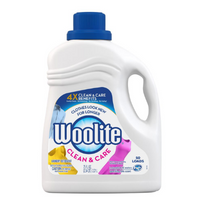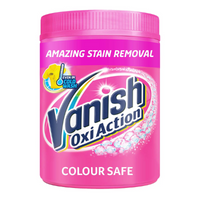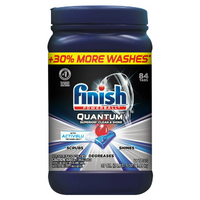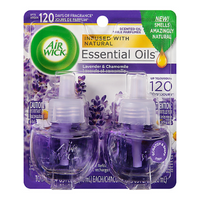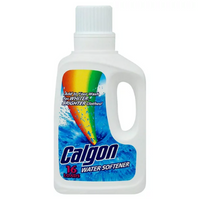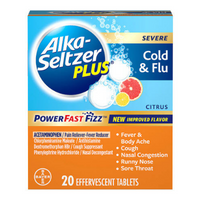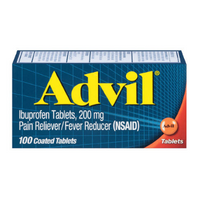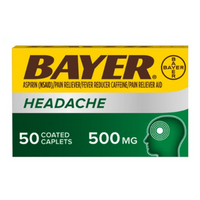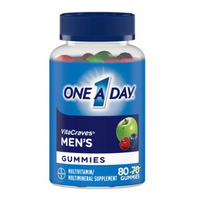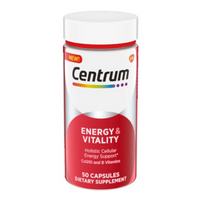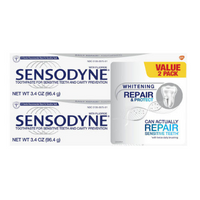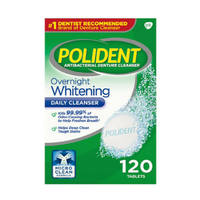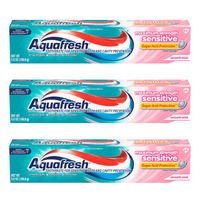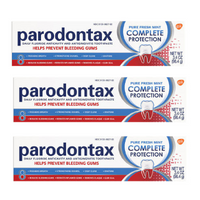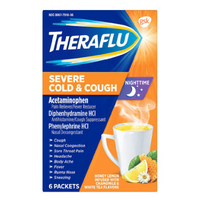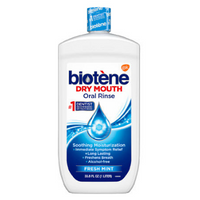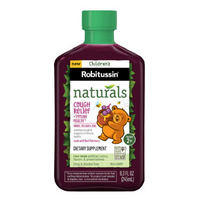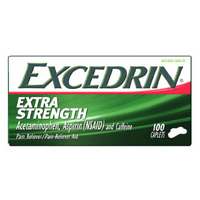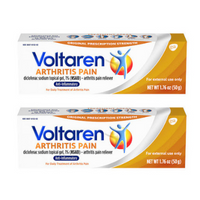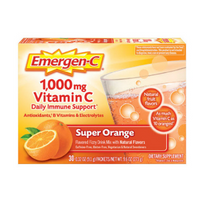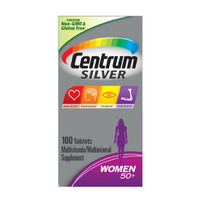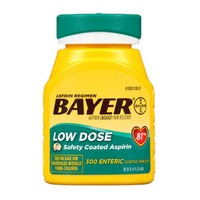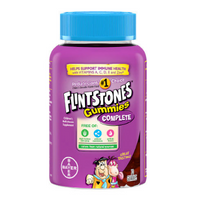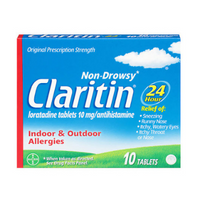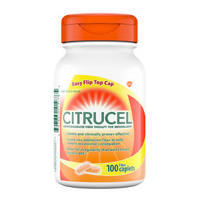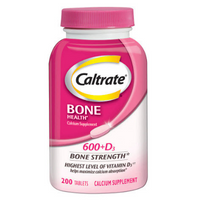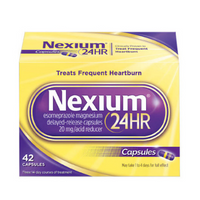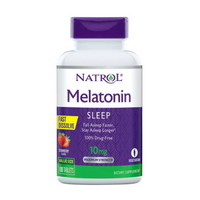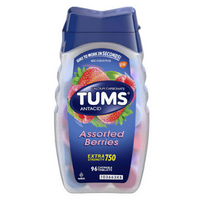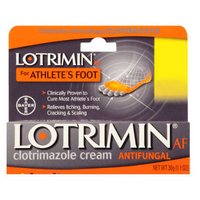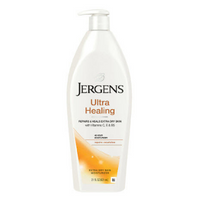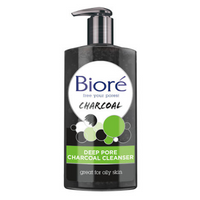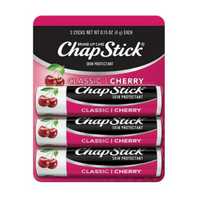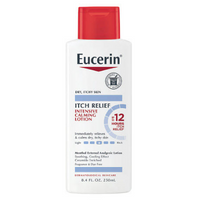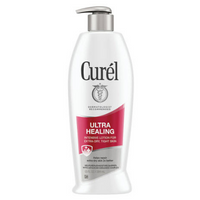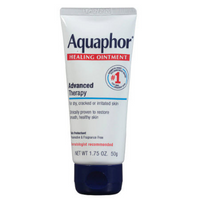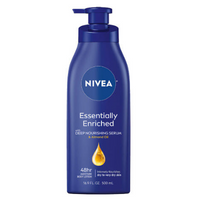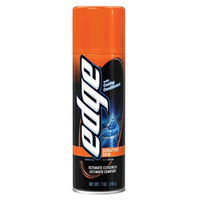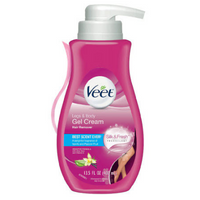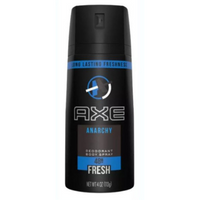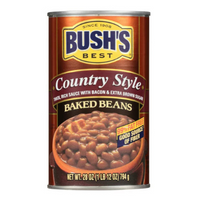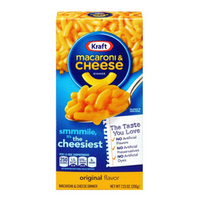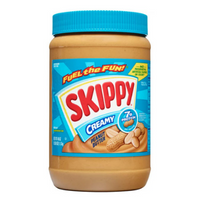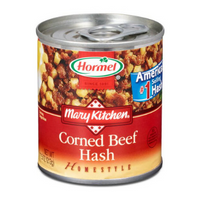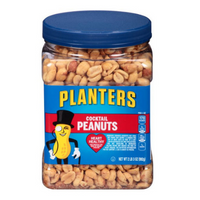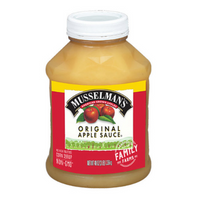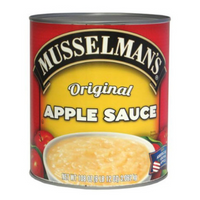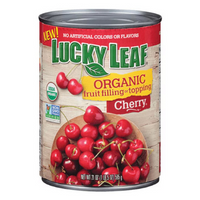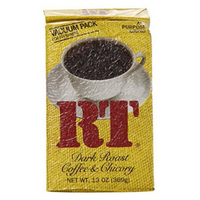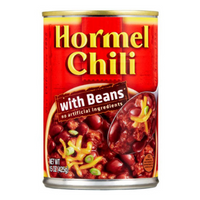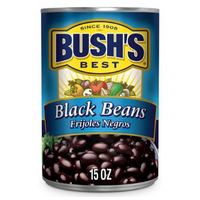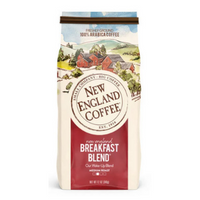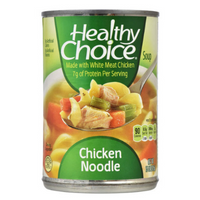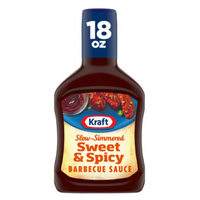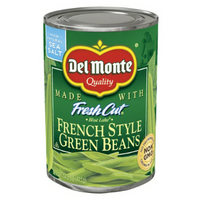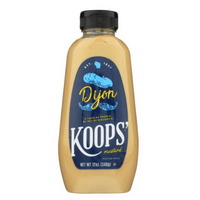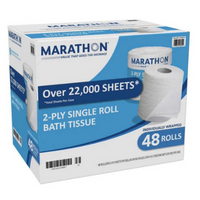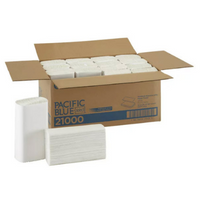 WANT MORE INFORMATION? WE'RE HERE TO HELP.