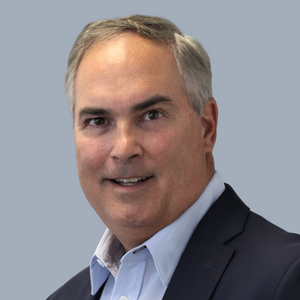 Matthew Varava
Chief Financial Officer &
Chief Administrative Officer
Matt serves as the Chief Financial Officer and Chief Administrative Officer for Volver Investment Partners. He is responsible for leading the financial activities of the organization and its operating subsidiaries, and for establishing and monitoring the company's operating and strategic plans while ensuring that the organization's capital is invested for growth. Matt oversees the finance, accounting, treasury, information technology, human resources and risk management functions.
Matt's career includes more than thirty years of finance and global consulting experience recently serving as the Chief Finance Officer and Chief Operating Officer at BlessingWhite Companies, Vice President, Employee Engagement at GP Strategies and leadership positions at PriceWaterhouseCoopers.
Matt leverages a diverse background with significant experience in enterprise performance management, data analytics and employee engagement to optimize operating performance.
He holds a Bachelor of Science degree in Economics from the University of Pennsylvania and an MBA from Thomas Jefferson University. 
WANT MORE INFORMATION? WE'RE HERE TO HELP.