DRS THOUGHT LEADERSHIP
Reverse logistics doesn't need to be complex or costly. Check here for our constantly updated library of content that will keep you looped in on industry issues, best practices and what's new in the realm of reverse logistics.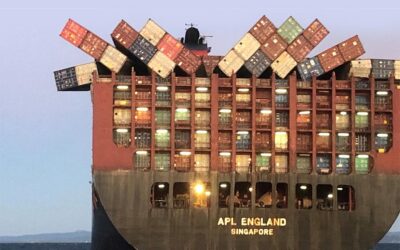 As we all know, these are far from normal times as the impact of the COVID-19 crisis on the consumer products supply chain will be far-reaching and long-lasting. One of the biggest disruptions to the consumer products market is an imbalance in sales.
read more