DRS THOUGHT LEADERSHIP
Reverse logistics doesn't need to be complex or costly. Check here for our constantly updated library of content that will keep you looped in on industry issues, best practices and what's new in the realm of reverse logistics.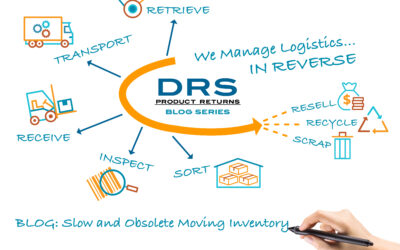 A company plans for a great sales quarter, or even year! Maybe they have a hot new product capitalizing on the latest trends, or maybe they're bringing back an old bestseller. They're expecting record numbers. And then…a global pandemic hits.
read more