DRS THOUGHT LEADERSHIP
Reverse logistics doesn't need to be complex or costly. Check here for our constantly updated library of content that will keep you looped in on industry issues, best practices and what's new in the realm of reverse logistics.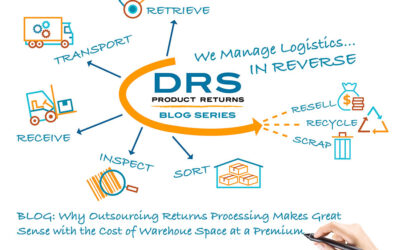 Space costs money. This is just a fact of life and business. Traditionally, rent or mortgage is the second largest predictable expense for businesses, following labor. Many companies try to offset this by operating in as small a location as possible. But what happens when your operations start to outgrow that small space?
read more